Liquor to be costly in Karnataka as Government Hikes Tax in Budget 2020-21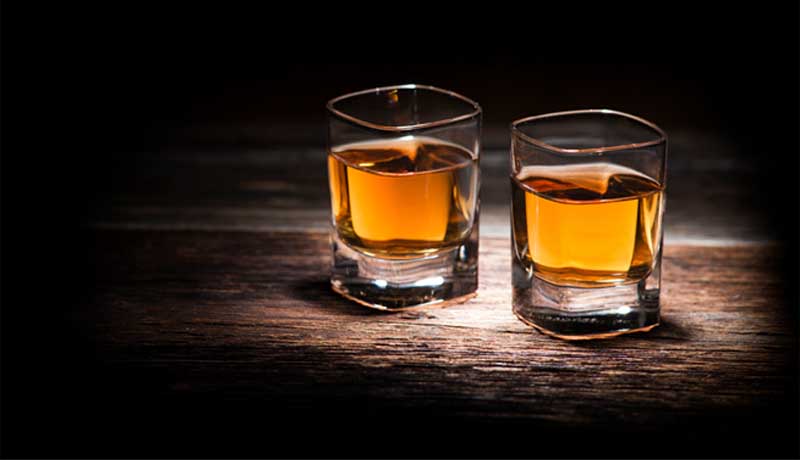 Liquor to cost more in Karnataka from April 1 as the BJP government in its 2020-21 budget on Thursday proposed to hike the tax to mop up additional resources in the face of unprecedented "financial difficulties".
While presenting the budget in the assembly, Chief Minister B S Yediyurappa who also holds the finance portfolio, increased excise duty on Indian Made Liquor (IML) by 6% across all 18 slabs for the year 2020-21. The revenue collection target for the Excise Department for the year 2020-21 has been fixed at Rs.22,700 crore.
Former chief minister Siddaramaiah increased the additional excise duty (AED) on Indian made liquor (IML) by 8% from the second slab onwards to 18th slabs. The government has been increasing the taxation on liquor every year.