LLB Graduate vacancy in HSBC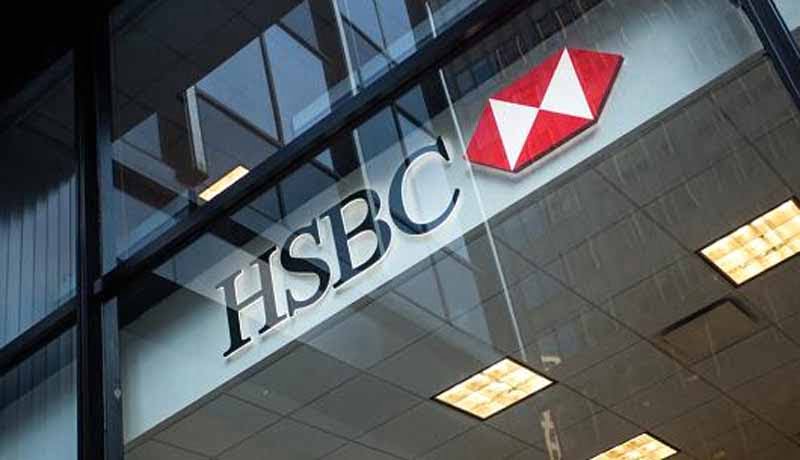 HSBC has invited applications for the post of Senior Legal Counsel.
Qualifications
Qualified Lawyer
Knowledge and experience of banking, corporate and securities law concepts and a working knowledge of the laws in the major jurisdictions in which HSBC operates;
Corporate experience and Compliance experience an advantage, but not essential
Knowledge of the HSBC Group corporate structures, its business and personnel and a clear understanding of HSBC's corporate culture;
Developing Leadership skills;
Ability to prioritize;
Communication and inter-personal skills;
Lateral thinking/problem solving.
Responsibilities
Impact on the Business
Provide counsel and legal support on a variety of legal matters, or in a specialist area, including matters that may be complex or may have substantial impact.
To be considered to be a trusted adviser to the businesses as stated above by ensuring that commercially sensitive, pragmatic and practical legal support and advice is provided in a cost-effective manner to the mentioned departments/business.
Provide support and guidance to the departments/business mentioned above, with regard to legal risks arising in jobholder's area of expertise, including handling complaints.
Customers / Stakeholders
Provide prompt, commercial, practical and sometimes complex (under supervision) and / or specialized legal advice to the respective business/department.
Be proactive in the provision of legal support and in advising the respective business promptly of material legal developments and their implications.
Recommend selection of panel law firms and other appropriate external parties.
Leadership & Teamwork
Maintain and develop positive and professional working relationships with all team members within INM LGA, and the respective business departments for which the jobholder is responsible.
Participate effectively as part of the INM Legal Team.
Share legal knowledge and best practices with legal colleagues.
Manage internal support staff as appropriate.
Operational Effectiveness & Control
Provide legal services in a cost-effective manner.
Co-ordinate and manage the approach to legal risk in INM legal and business departments for which the jobholder is responsible, to ensure that the interests of the HSBC Group are adequately protected.
Assist the business to remain compliant with legal risk management requirements set out in the Group Standards Manual and Legal FIM.
Awareness of the operational risk scenario associated with the role and to ensure that all actions during employment with HSBC take account of the likelihood of operational risk occurring.
Oversight over all legal matters and the management of operational risk.
Job Location: Mumbai
For more details and to apply, click here:
Support our journalism by subscribing to Taxscan premium. Follow us on Telegram for quick updates