Madras High Court issues Notice to Centre on plea challenging Constitutional validity of the Faceless Assessment Scheme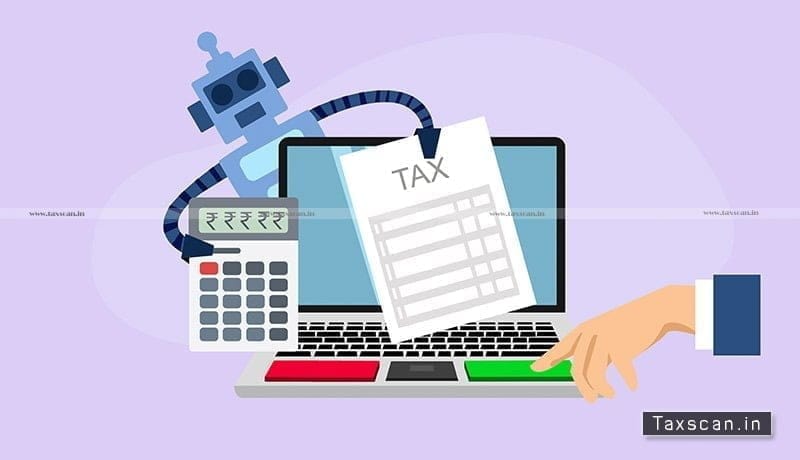 The Madras High Court has issued the notice to the Centre on plea challenging the constitutional validity of the Faceless Assessment Scheme.
The petitioner, M/S.Navitas LLP has challenged Section 144B of the Income Tax Act of 1961, which was inserted by the Taxation and Other Laws (Relaxation and Amendment of Certain Provisions) Act, 2020. The Faceless Assessment Scheme was transformed into a statutory scheme with the insertion of Section 144B, which provides a detailed and cumbersome procedure for completing the assessment.
The petitioner contended that the scheme is arbitrary and opaque, contrary to provisions of the Income Tax Act, contrary to the principles of administrative law and natural justice, and in violation of Articles 14, 19 (1)(g), 21, 265 of the Constitution of India.
"It has suffered a wholly arbitrary assessment order which was bereft of reasons and showed non-application of mind after being subjected to the Faceless Assessment Scheme," the petition read.
"The entire assessment procedure under the "Faceless Assessment Scheme" is opaque, arbitrary and suffers from judicial infirmities … and has led to a wholly unwarranted demand in the case of the petitioner," the petition stated.
A Bench comprising Chief Justice Sanjib Banerjee and Justice PD Audikesavulu also directed that a copy of the petition be sent to the Attorney General's office before adjourning the matter by a fortnight.
The Court also restrained the Income Tax Department from recovering the demand made in excess of Rs.49 crores on the petitioner until the next hearing.
Support our journalism by subscribing to Taxscan AdFree. Follow us on Telegram for quick updates.