Mall collecting Parking Fees from its Customers is illegal: Kerala High Court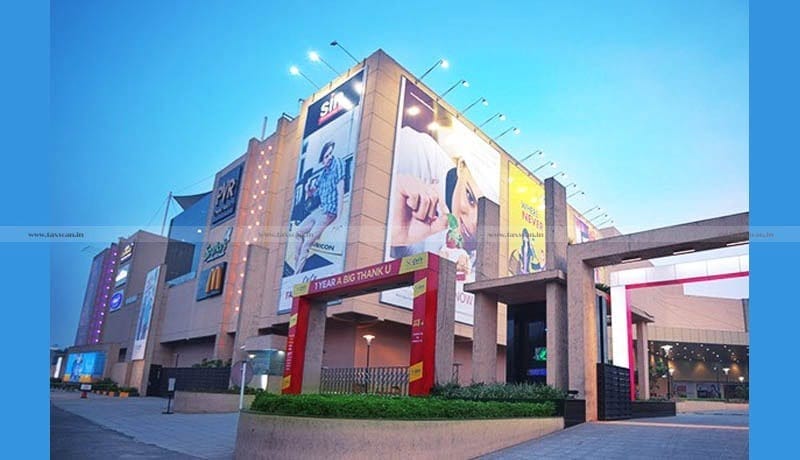 The Kerala High Court made a prima facie observation that the mall collecting parking fees from its customers is illegal.
There were a batch of petitions filed challenging the action of Lulu mall collecting parking fees without any authority. It was contended that collecting parking fees was a blatant violation of the Kerala Municipality Act and Kerala Municipality Building Rules 1994 since as per the rules, the mall is a commercial complex and the place earmarked in the approved building plan for parking cannot be converted into a pay & park facility.
However, Senior Advocate S Sreekumar appearing for the respondents submitted that a license was given under Section 447 of the Kerala Municipality Act.
The single bench of Justice P.V. Kunhikrishnan sought a clear response from the Kalamassery Municipality on this question and posted the matter to be taken up after two weeks.
"As per the Building Rules, parking space is a part of the building, and a building permit is issued on the condition that there will be a parking space. Based on this undertaking a building is constructed. After construction, whether the owner can collect a parking fee is the question. Prima facie, I am of the opinion that it is not the case. Now I want to know the stand of the Municipality in this issue," the court said.
The Court after hearing both sides directed the Municipality to file a statement on its definite stand on whether a parking fee can be collected for a parking space mandatory under Building Rules.
Support our journalism by subscribing to Taxscan AdFree. Follow us on Telegram for quick updates.