MBA Vacancy in NHSRCL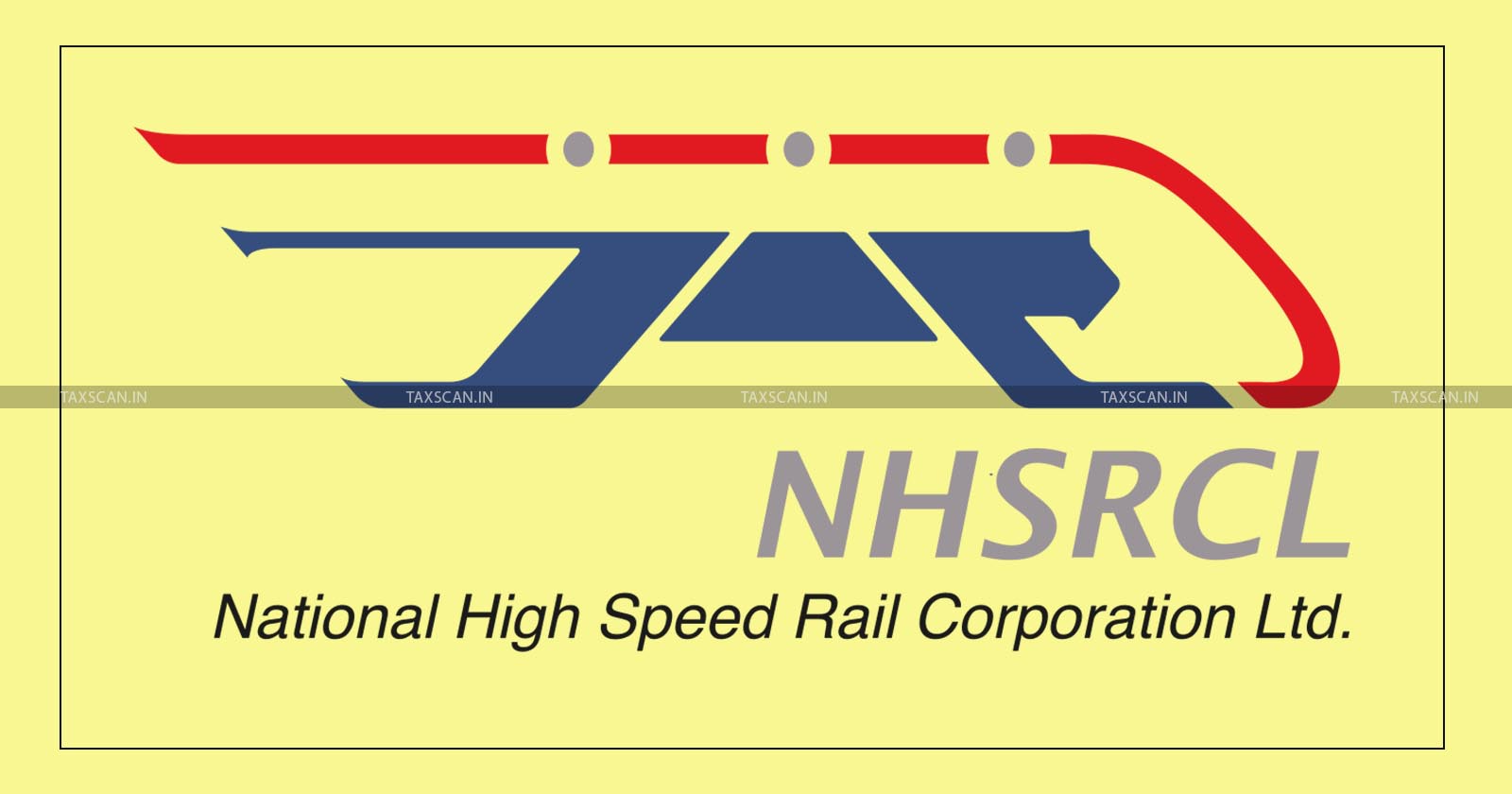 The National High Speed Rail Corporation Limited invited applications for the post of Junior Manager (Finance)
Qualifications
Three Years Fulltime Degree in Commerce from a recognised university with not less than 60% marks.
Two years' fulltime post graduate degree in MBA with specialization in finance or equivalent from recognized University / Institute.
Minimum 2 years post qualification relevant work experience as mentioned in the job description.
Experience of working in Construction Industry, working in SAP / Oracle EBS system is desirable.
Responsibilities
Bill Passing, Payments and maintenance of all books of accounts like Journal, Ledger etc. and recording of transactions in Financial accounting system.
Basic knowledge of Direct and Indirect Taxes.
Preparing Bank Reconciliation, MIS and other management reports.
Periodic Vendor/Contractor accounts reconciliation.
Basic knowledge of Internal Audit, Statutory Audit & CAG Audit.
General Conditions
Experience and other eligibility criteria shall be reckoned as on 30.11.2023.
Separate applications will have to be submitted against each vacancy notice, if an applicant intends to apply for more than one position.
Application shall be submitted as per the prescribed mode only. Incomplete application or application without supporting documents will be rejected and no correspondence in this regard will be entertained.
Experience of Teaching/Faculty/Freelancer will not be considered as part of required years of experience. Page 2 of 2
Mere conformity to the job requirements or submission of application will not entitle a candidate to be called for further selection process. Instead, depending upon the quantum of response of applications, the Management may, if found necessary, prescribe a competitive written test/ personal interview or both or raise/relax the Eligibility Criteria to restrict/allow the number of candidates to be called for further selection process.
Management reserves the right to call or not to call any / all of the candidates who have responded against this advertisement or to cancel/postpone the entire process itself due to various administrative reasons.
No correspondence will be entertained with the candidates not short listed for further selection process or for any enquiry.
Candidates are advised to check their email (including spam) and official website of NHSRCL from time to time for any information/updates on the recruitment process.
Eligible candidates shortlisted based on the initial scrutiny will be called for further selection process. Suitable communications in this regard will be sent to the candidates individually.
Out-station candidates called for interview will be paid TA as per company rules.
The decision of Management regarding selection will be final.
The appointment of selected candidates will be subject to their medical fitness for such appointment based on Medical Examination as per the Directives of the Company.
The medical standard for different categories are outlined below: –
a) Executive/Technical: (Civil, Electrical, S&T, IT, Architecture etc) Physically fit in all respects, Visual Standards – Distant Vision: 6/9-6/9 or 6/6-6/12 with or without glasses/contact lens. Near Vision:JI-JII with or without glasses. Color Vision, Binocular Vision, Field of Vision & Night Vision should be normal. Lasik Surgery not allowed.
b) Executive/Non-Technical: (Accounts, Legal, Finance, Personnel etc.) Physically fit in all respects. Visual Standards – Distant Vision: 6/9-6/12 with or without glasses. Near Vision: JI-JII with or without glasses. (In respect of technical services, the total amount of myopia (including cylinder) should not exceed – 4 Diopters and the total amount of Hypermetropia should not exceed +4 Diopter).
Note: The above medical standards (criteria) are indicative and not exhaustive, and apply to candidates in general. For detailed information, refer Indian Railway Medical Manual (IRMM). Candidates may note that for vision correction, Lasik surgery or any form of racial keratotomy is not permitted at all.
Selected candidates during the period of his/her employment will be required to serve at any location/office of NHSRCL.
The candidates selected for the above post will have to execute a surety bond for an amount of Rs. 3,00,000/- along with cost of training if any to serve the corporation for a minimum period of three years (exclusive of the period in which one remained on LWP or EOL) and also a prior notice of 90 days, will be required before seeking resignation from the corporation
JOB LOCATION: India
For more details and to apply, click here
Last date for Online submission of Application: 07.12.2023
Subscribe to Taxscan Premium for latest Job updates on WhatsApp. Stay informed and advance your career with us.