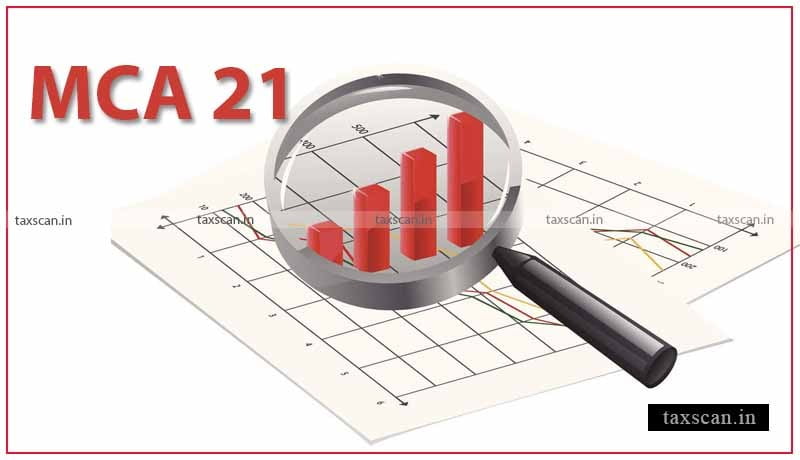 The Ministry of Corporate Affairs (MCA) issues a letter in the name of Economic Advisor to constitute an Expert Committee to identify issues for extensive utilization of MCA-21.
As per the directions of Secretary (MCA), an Expert Committee (EC) has been constituted under the chairmanship of Chief Economic Adviser (CEA) to identify areas or issues for extensive utilization of MCA-21 database by sponsoring research, studies, etc. in areas related, inter alia, in overall macroeconomic perspective. The outcome of this research is to provide actionable policy inputs for the Ministry by utilization of the wealth of data available in the MCA-21 database.
The Ministry of Corporate Affairs with the primary objective of the utilization of the repository of corporate sector data available with the Ministry under the MCA-21 e-governance system, explore and expand the scope of utilization of the MCA-21 database, formalize a research agenda and fund such research.
"Under "Funding Research and Studies etc. under ECR & A Division of the Ministry of Corporate Affairs under the supervision of CEA, will engage outside institutions organizations /agencies/individuals of excellence and academic repute to conduct research on topics/areas/issues relevant to the Ministry of Corporate Affairs. The details with respect to the approval process, eligibility and quantum of assistance, etc. are as enumerated in the guidelines available on the website of MCA at the link http://www.mca.gov.in/," the letter issued by the Economic Advisor said.
The letter further elaborated on call for research proposals on the topics such as integration of MCA-21 database with other databases, data characterization, Corporate Governance Index, Network analytics, related party transactions, bankruptcy prediction, utilization of XBRL format, auditor's role to strengthen the audit independence and accountability, etc. The letter further said that the research reports must be submitted online.
To Read the full text of the Letter CLICK HERE