MCA notifies effective date for implementation of changes in provisions of Rectification of Name of Company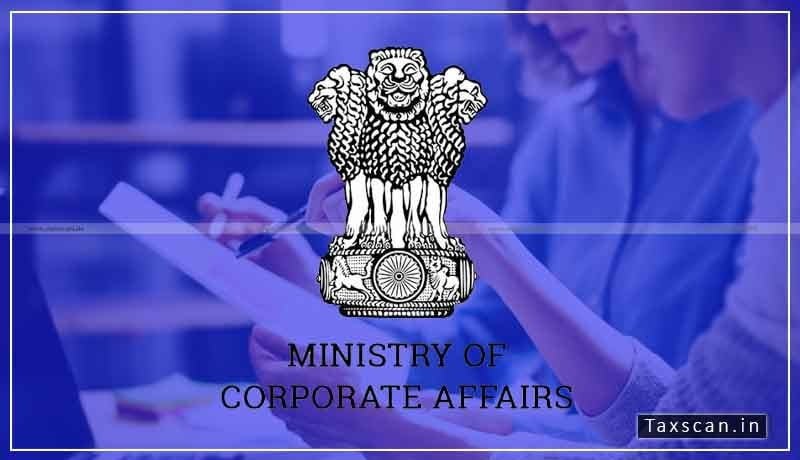 The Ministry of Corporate Affair (MCA) has notified that the changes in provisions of Rectification of name of Company will be effective from 1st September, 2021.
"In exercise of the powers conferred by sub-section (2) of section 1 of the Companies (Amendment) Act, 2020 (29 of 2020), the Central Government hereby appoints the 1st September 2021 as the date on which the provisions of section 4 of the said Act shall come into force," the MCA notified.
Section 4 of the Companies (Amendment) Act, 2020 seeks to amend section 16 of the principal Act i.e. Companies Act, 2013, which reads as "If, through inadvertence or otherwise, a company on its first registration or on its registration by a new name, is registered by a name which on an application by a registered proprietor of a trade mark that the name is identical with or too nearly resembles to a registered trade mark of such proprietor under the Trade Marks Act, 1999, made to the Central Government within three years of incorporation or registration or change of name of the company, whether under this Act or any previous company law, in the opinion of the Central Government, is identical with or too nearly resembles to an existing trade mark, it may direct the company to change its name and the company shall change its name or new name, as the case may be, within a period of three months from the issue of such direction, after adopting an ordinary resolution for the purpose.
"If a company is in default in complying with any direction given under sub-section (1), the Central Government shall allot a new name to the company in such manner as may be prescribed and the Registrar shall enter the new name in the register of companies in place of the old name and issue a fresh certificate of incorporation with the new name, which the company shall use thereafter. Provided that nothing in this sub-section shall prevent a company from subsequently changing its name in accordance with the provisions of section 13," the amendment reads.
Subscribe Taxscan AdFree to view the Judgment
Support our journalism by subscribing to Taxscan AdFree. Follow us on Telegram for quick updates.