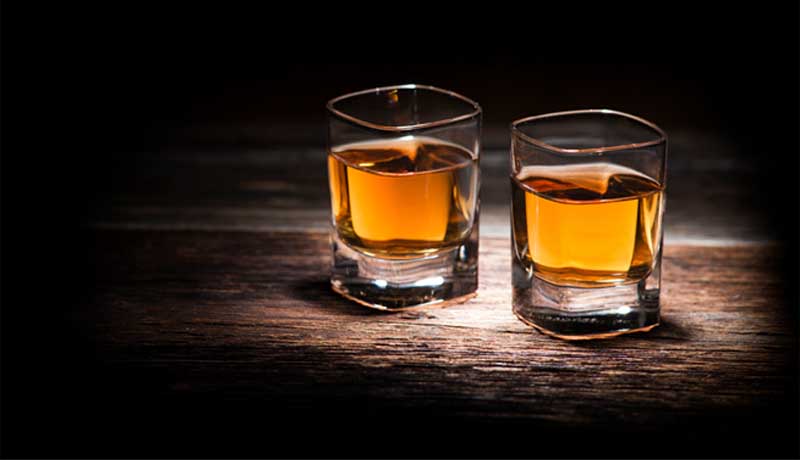 On Wednesday, the Meghalaya Government announced budget 2017-18 imposing fresh tax on liquor, tobacco, hotels and restaurants besides Passengers and Goods Tax for internal resource mobilisation.
The budget shows a fiscal deficit of Rs. 1,236 crore. Chief Minister Mukul Sangma, on his budget speech,  said that the State's own resource has been adversely affected following the Supreme Court committee on road safety imposed the ban on sale of liquor near the national and state highways, educational and religious institutions.
With the continuing impact of the National Green Tribunal ban on coal mining, he told the assembly that the revenue base of the state has been reduced considerably. In order to meet the state's shrinking resource, Sangma, who holds the Finance portfolio, levied fresh excise duty in various the segments of beer, Indian Made Foreign Liquor (IFML)/ Extra Neutral Alcohol and different categories of IFML.
The Budget also proposes to revise the license fee for various categories of bonded warehouses, for "OFF" the retail licenses and various types of bar licenses besides to revise upward the Value Added Tax on liquor.
It was also proposed to reduce the export fee for IFML products with a view to boost the export of IFML. As part of their policy, the Government may revise the fee for compounding and blending, reduction and bottling, distillery and brewery.
Sangma further proposed to hike the closing fees for hotels, restaurants and bars and rationalize the tax structure on cigarettes and bidis. A tax rate across all slabs under the Meghalaya Passengers and Goods Tax Act will also be increase.