Michigan on the Brink of Becoming the Most Lucrative US State for Tax Revenues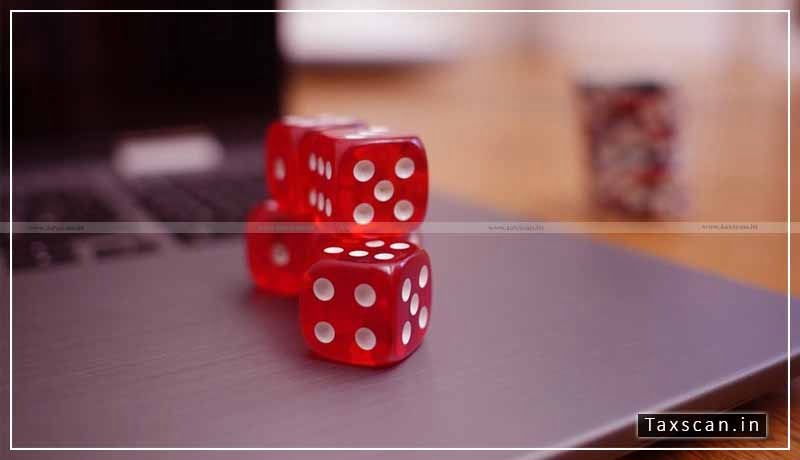 The US state of Michigan could be set to become the most lucrative in America for tax revenues derived from casino gaming, according to new forecasts from MichiganSharp on Michigan's potential iGaming revenues. Revenue projections of $250 million have been made across online casino and poker games, which could yield as much as $60 million in tax for the Michigan economy.
It's also expected that regulated online sports betting in Michigan will also rake in up to $33.6 million in tax revenues, with estimated total revenues of $400 million for the first 12 months. Tax rates for online casino and poker revenue are to be set at a much higher rate than sports betting, with a sliding scale system between 20%-28% reported to be in place aligned with revenues. In comparison, online sports betting revenues will be taxed at 8.4%.
A thriving online casino industry awaits the Wolverine State
It is only a matter of weeks until the first online sportsbook and online casino opens its doors to Michigan residents; and analyst Geoff Fisk, of MichiganSharp, believes the state is well placed to become an online gaming hub in the US with a combined population of over ten million to serve. Fisk claims that "virtually all" of the land-based casino resorts within the state are likely to want "a piece of the new market", particularly given the "attractive tax rates".
Lawmakers in Michigan approved House Bill 4916 in December 2019, legalizing retail and online sports betting along with online casino and poker gaming. Now, the state's land-based establishments have been moving quickly to be ready to apply for licenses for online gaming via the Michigan Gaming Control Board Unlike other US states, Michigan's commercial brick-and-mortar casinos, as well as its spate of tribal casinos, are all permitted to apply for licenses. This will ensure a hugely competitive online gaming industry for residents that prefer the convenience of playing at home or on the go.
It begs the question as to why some nations with burgeoning online casino industries aren't looking to tax betting profits. In India, where online card games like Andar Bahar are accessible to locals on desktop or mobile devices, any gambling games that involve chance rather than luck are left untaxed. Andar Bahar is one of the most popular 'luck' card games which involve no skill and is therefore untaxed, according to this guide to play Andar Bahar online for real money.
It's a similar case "down under" in Australia, where online casino operators are required to pay license fees and taxes on their revenues, but bettors themselves are not taxed on any subsequent winnings according to TaxBack's guide to online gaming taxes across the globe. Since 2005, even the UK has legalized online casino gaming and enabled bettors to keep 100% of their winnings, despite their UK-based operators having to pay between 2.5% and 40% of their gross gaming revenues in tax.
Why Michigan could outperform Pennsylvania in its first year of operations
There is every chance that Michigan will push Pennsylvania close as the largest legalized iGaming market in the US. Pennsylvania will certainly be the yardstick that Michigan looks to when it comes to its early-stage growth figures instead of New Jersey. That's because the latter is well-established compared with Pennsylvania, which has only got into its stride in the last 12 months. When you consider Pennsylvania registered gross gaming revenues (GGRs) of $50 million a month by the end of month 12 – that's with just three online operators available from launch, the Michigan economy has plenty to look forward to.