Misconduct: IBBI Imposes Fine of 2 Lakh Rupees on Chartered Accountant/IP for Violation of Regulations [Read Order]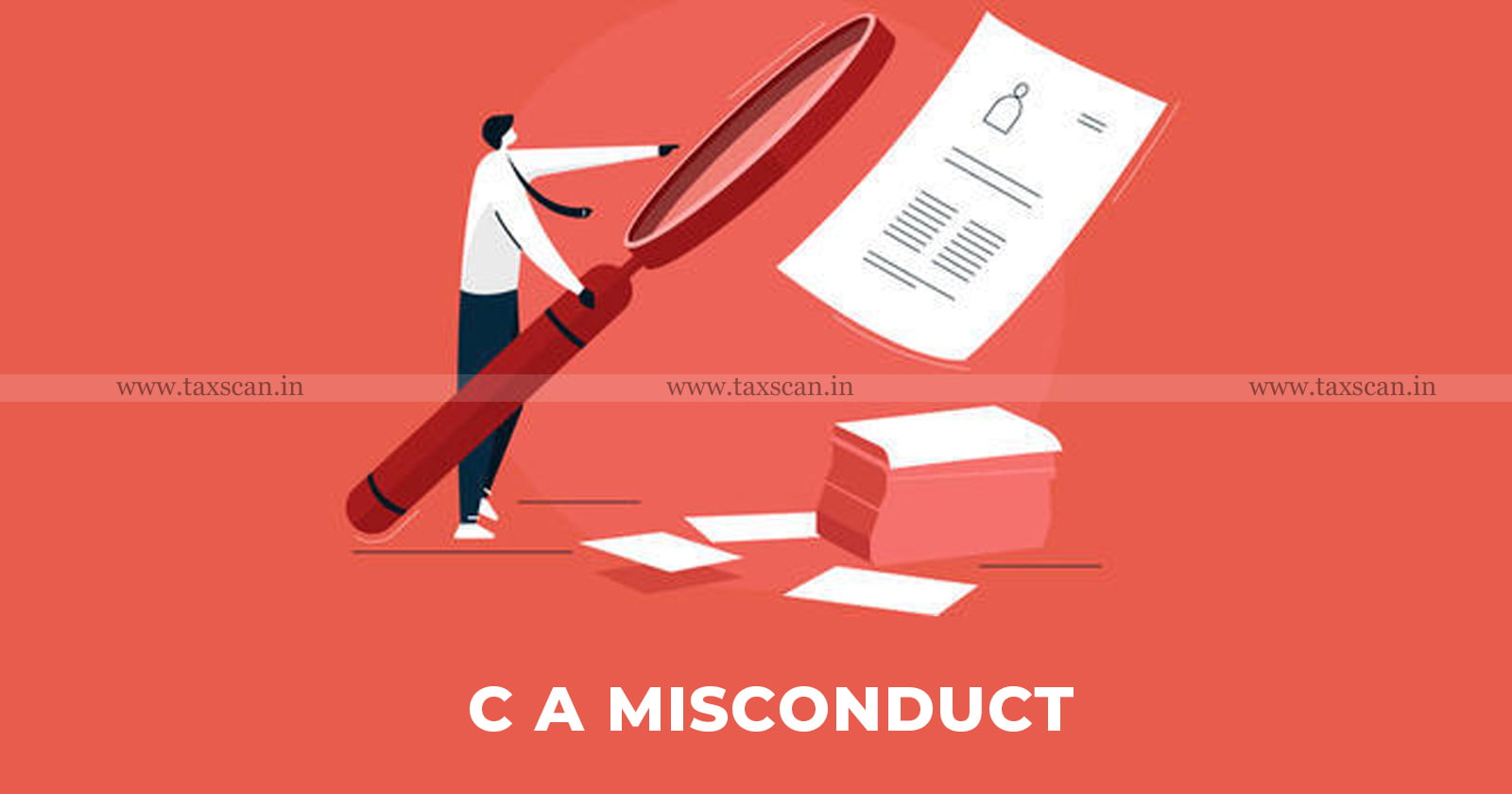 The Insolvency and Bankruptcy Board of India ( IBBI ) has imposed a fine of Rs. 2 lakh on a Chartered Accountant/Insolvency Professional for the alleged contravention of section 12, 25(2)(f), 208(2)(a) and 208(2)(e) of the Code, regulation 34 of IBBI (Insolvency Resolution Process for Corporate Persons) Regulations, 2016 (CIRP Regulations), regulation 7(2)(a) and 7(2)(h) of IBBI (Insolvency Professional) Regulations, 2017 (IP Regulations) read with clauses 1, 2, 13, 14 and 16 of the Code of Conduct.
Mr. Sunil Kumar Agarwal is a Professional Member of Insolvency Professional Agency of the Indian Institute of Insolvency Professionals of ICAI (IIIP-ICAI) and an Insolvency Professional (IP) registered with the IBBI. He was appointed as the Interim Resolution professional (IRP) who was later confirmed as Resolution Professional (RP). Mr. Sunil Kumar Agarwal was replaced by Ms. Bhavi Shreyans Shah as RP vide order of Hon'ble NCLT, Indore Bench (AA) dated 08.01.2021. On application filed by Ms. Bhavi Shreyans Shah for exclusion of 538 days from CIRP, AA observed that such exclusion cannot be allowed and directed liquidation of CD-1 and appointed Mr. Navin Khandelwal as Liquidator on 23.04.2021.
The DC notes that approval of expenses placed for approval in first CoC meeting was approved by HDFC Bank who was sole CoC member during that time. Further HDFC Bank, sole CoC member during second CoC meeting, also gave approval for appointment of forensic auditor and other appointments as deemed necessary to Mr. Sunil Kumar Agarwal. However, the expenses like travelling, lodging & boarding & conveyance expenses of RP and team, professional accounting firm fee, forensic auditor fee, meeting hall charges and security expenses were not accorded specific approval by HDFC Bank, sole CoC member during or after second CoC meeting.
The Disciplinary Committee noted that CoC has ratified fees and expenses of Mr. Sunil Kumar Agarwal after deliberation other than those which are not substantiated with proper information/document such as above. The DC observes that HDFC has passed resolution for appointment of forensic auditors and authorized Mr. Sunil Kumar Agarwal to appoint other professional. Further, the expenses were deliberated by CoC and not approved for lack of substantiation. The issue is pending before AA for final adjudication. The DC notes that Mr. Sunil Kumar Agarwal has referred expenses to CoC for ratification Hence DC found that contravention reported is more of a procedural nature and it is no body's case that it has been done with any mala fide intent.
Concluding the order, IBBI observed that "Mr. Sunil Kumar Agarwal shall pay penalty of Rs. 2,00,000/- (Rupees Two Lakhs only) and deposit the penalty amount directly to the Consolidated Fund of India (CFI) under the head of "penalty imposed by IBBI" on https://bharatkosh.gov.in within 45 days from the date of issue of this order and submit a copy of the transaction receipt to the Insolvency and Bankruptcy Board of India."
Warning the IP to be more careful and cautions while dealing with assignments under the Code, the IBBI order said that "In addition, he will be working as probationer for four months with other experienced IP so nominated by her IPA under which he is registered. Till completion of this probation, the Authorization for assignment (AFA) of Mr. Sunil Kumar Agarwal will remain in suspended animation and he will not take any fresh assignment or service under the Code in the capacity of Insolvency Professional," the order said.
Subscribe Taxscan Premium to view the Judgment
Support our journalism by subscribing to Taxscan premium. Follow us on Telegram for quick updates