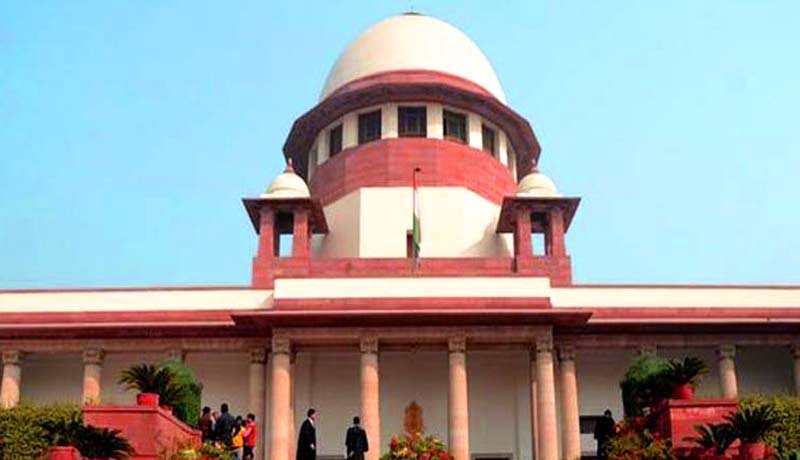 A three-judge bench of the Supreme Court of India held that all musical programmes including those performed for commercial purpose are exempted from the purview of tax under the Gujarat Entertainments Tax Act, 1977.
Appellant-assessee is an Event Organizer who had arranged a live musical concert in Gujarat in the year 2016. The department asked the appellant to pay entertainment tax for the said event.
As per section 3A of the Act, tax will not be levied and paid to the state government on any payment for admission to entertainments specified in the Schedule III. First item in Schedule III is "All kinds of musical programmes including musical nights and opera".
Though the appellant approached the High Court, failed to secure any relief. The High Court observed that the primary ground for rejection of the appellant's claim is that the musical concert organized by the appellant was not for the purposes of promotion of cultural activities and was for commercial purposes.
Aggrieved, the appellants knocked the doors of the Apex Court contending that a reading of the budget speech of the Hon'ble Finance Minister which had led to the amendment of the Act introducing Section 3A would go to show that the purport of Section 3A was to fast-track the exemptions available under Section 29 of the Act.
A three-judge bench comprising Justice Ranjan Gogoi, Justice R Banumathi and Justice Navin Sinha observed that according to the speech of the Finance Minister which had led to the amendment of the Act by incorporation of Section 3A, all kinds of musical programmes, without any qualification, have been sought to be taken out of the purview of the charging section.
"If that is so, we can find no substance in the arguments advanced on behalf of the State; neither can we agree with the reasoning of the High Court. The High Court could not have imposed the requirement of the entertainment to be for educational, cultural or charitable purpose when the form of entertainment in question is included in Schedule III to the Act. We, therefore, set aside the order of the High Court and allow this Appeal," the bench said.
To Read the full text of the Order CLICK HERE