Must have features for a billing software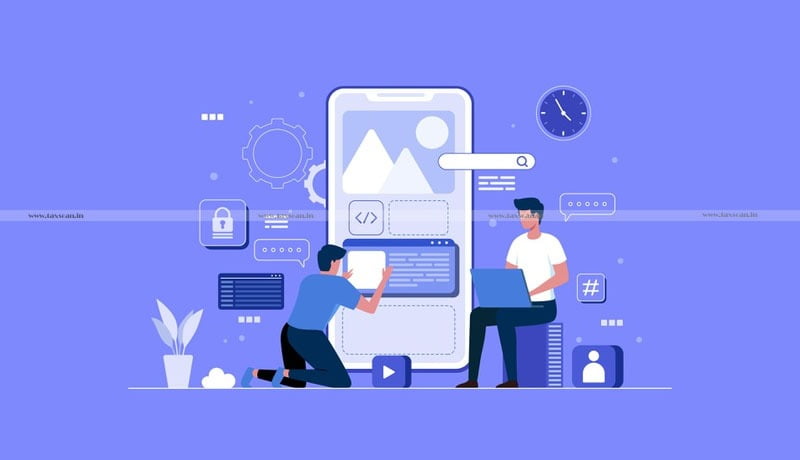 There are hundreds of billing software available in India. It is a tedious task to compare them and choose the best one for your business.
Almost all software give you a long list of available features. But for most businesses, only a handful of basic features are useful.
Here is a list of features which you should look while start using any billing application.
Customizable Invoice Format
The billing software should allow you to customize your invoices. Customization doesn't necessarily means to allow to change the complete format but to allow you to choose which details to be show and which are not. It should also allow to add your company logo, add or remove place for signature, add details like e-way bill number, transport details, shipping address, your terms and conditions, bank details etc.
Businesses which sells goods may be required to issues three copies of invoices. One for customer, one for self and one for transporter. It should allow to print all copies with line like "Original for Customer" printed on invoice.
If your business is registered in GST or you may be required to get registered in future, then this is a must have feature. In Indian GST scenario, it will be better if the software will auto-determine whether IGST is to be levied or CGST & SGST to be levied and also auto calculate the tax amount. It decreases the chances of error on your part.
If you are registered in GST then creating GST returns from invoices can be a time consuming task. A billing software should enable to create GST returns automatically from the invoices and purchase bills you have entered. One such web-based software which provides this functionality is TaxAdda's GST Billing Software.
In this software, you can create IFF, GSTR-1 and GSTR-3B json files and upload them directly in the GST portal. Or can generate returns in excel and share with your tax consultant.
Record receipts and payment
Main purpose of a billing software is to generate bills. But you should also be able to enter receipts from customers and payment to suppliers. It will be much better if you are able to allocate receipt/payment to bills. In such case, it will be easy to track receipts in case of payment received in parts or collective payment received for multiple invoices.
Many a times you have to create invoices for the same customer or with the same items. In that case, feature of copy/duplicate entries comes handy. It saves you a lot of time and efforts.
Customer and supplier ledgers
You should also be able to view ledger of your customers and suppliers. This enables you to see a complete list of customer from which you owe money and for which invoices. Many a times your customers ask for the ledger, so if ledger doesn't get created with software, you have to create it manually.
Credit Note, Debit note, Sales order, Purchase order, Estimate etc.
In some businesses, these documents are generally not issued. But you may require to issue any of these documents in any case.
If anytime you want to give access to someone else like an accountant or your CA, then the software should allow to give them access. You can provide your own details also, but in such case that person will have all admin rights also and may be able to delete all data as well.
It will be better if software allows to give restricted access also, in case you want other person to only see the data and generate reports but not able to edit it.
You should be able to generate reports like ageing report, sales summary, purchase summary, product reports etc.
Some software creates a log for each entry made. This way you can know when an entry is created or edited and by which user. This also helps in setting responsibility in case more than one person is using the software.
Many options are available in both online and offline software. In most cases, online one is more preferred for small and medium businesses. Cloud based applications have benefits like anywhere access, no data loss. In offline software, most people does not take backup on separate devise on regular basis. Losing the data can be a nightmare for the businessman. While in online software, backup is taken automatically by the servers on separate devices, mostly once or twice a day.
While looking for a invoicing software, look for these features and also for any industry specific needs if you have. Choosing a right software will save your efforts and time in the long run.
Support our journalism by subscribing to Taxscan AdFree. We welcome your comments at info@taxscan.in