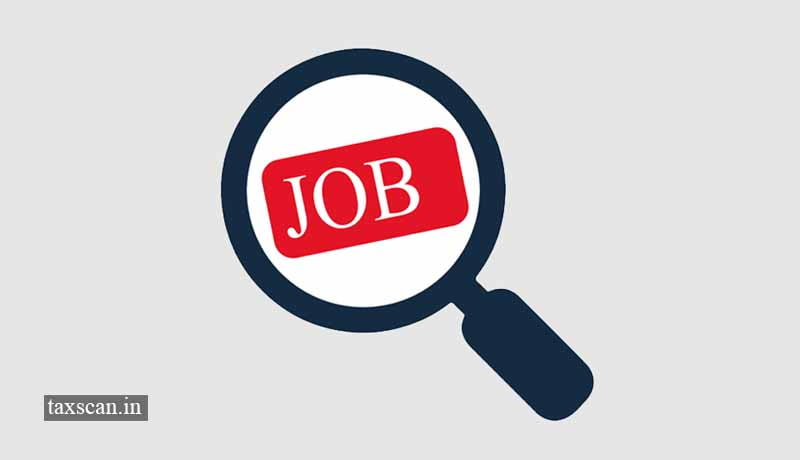 The Naandi Community Water Services Limited has invited applications from ACCA Affiliates with 1 to 3 years of work experience for the post of Financial Analyst.
The Naandi Community Water Services Private Limited is a Non-government company, incorporated on 21 May 2010. It's a private unlisted company and is classified as 'company limited by shares'.Naandi's drinking water model was presented by the World Bank at the UN-Water International Conference, Zaragoza, Spain in 2011 as a 'social contract drinking water provision formula' that can serve rural areas across the world well.
Job Description:
Responsible for budgeting, planning, MIS reporting performance targets
Preparation of month-end presentation deck
Prepare and circulate regular analytical reports
To provide Management and Financial accounting support
Support the monthly flash and close process
Measuring and reporting Finance and operations metrics.
Should have past experience in business finance and FPNA and should be a self-starter
Past experience in Business Finance must
Key Responsibilities:
Management Accounting & Control Functions
Perform control checking between management accounting system & accounting figures
Perform system adjustments for correct management reporting
Prepare monthly revenues (& related indicators) management reporting to Head Office within pre-set deadlines
Provide support to zonal heads and Head Office Finance in analyzing business performance
Prepare reconciliation report between accounting and management results
Prepare budget and forecast
Provide analysis and response to questions raised by HO Finance / Regional Finance / internal management.
Answer various queries from Head Office Finance / Regional Finance / Local finance
Provide supports on ad-hoc assignments instructed by superiors of the team.
Perform high-level reviews of monthly and quarterly reports, raising questions to the senior reporting analysts for further investigation.
Document and keep procedures for the production of all reporting tasks up-to-date.
Requirements:
ACCA Affiliates with 1 to 3 years of work experience
Location:
Somajiguda– Hyderabad
Salary:
5 to 6 Lacs Per Annum
For more details Click here.