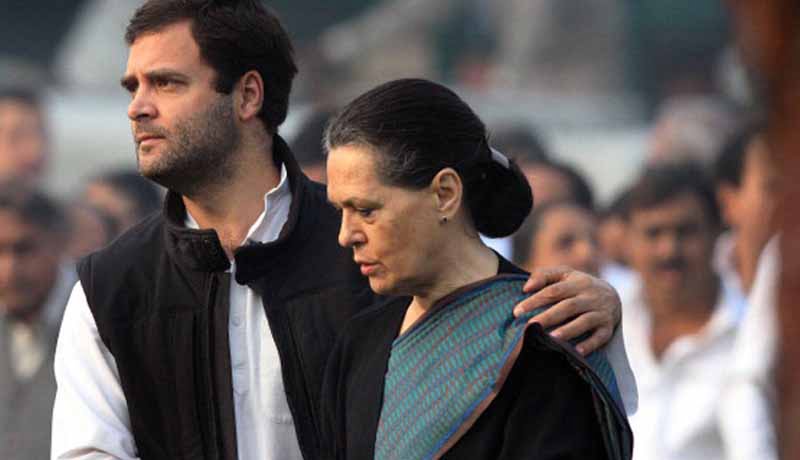 The Supreme Court of India has allowed the Income Tax Department to reopen the tax case against Congress leaders Sonia Gandhi and Rahul Gandhi for the assessment year 2011-12 in connection with the National Herald case.
The court, however, allowed the tax department to carry out the reassessment but said any order passed by it would be subject to the final order of the apex court.
Congress president Rahul Gandhi and former president Sonia Gandhi have challenged a Delhi high court order refusing to grant them relief against reopening of their income tax assessments for 2011-12.
The three judge bench comprising of Justice A.K Sikri, Justice Ashok Bhushan and Justice S. Abdul Nazeer said that, "it would be open to the Assessing Officer to complete the assessment and pass the assessment order as well. However, till the next date of hearing that would not be given effect".
"We make it clear that since the matter is still at the preliminary stage and limitation is expiring, aforesaid course of action is adopted without going into the merits of the case", the Apex Court also added.
On 10 September, a bench of Justices S. Ravindra Bhat and A.K. Chawla of the Delhi high court dismissed a challenge to review the tax assessments of the Gandhis in connection with the National Herald newspaper, saying material facts had been concealed.
The I-T department had already issued a demand notice for ₹249.15 crore to Young India for the assessment year 2011-12.
To Read the full text of the Order CLICK HERE