NCLT rejects Amazon's intervention application on Insolvency proceeding against Future Retail Ltd [Read Order]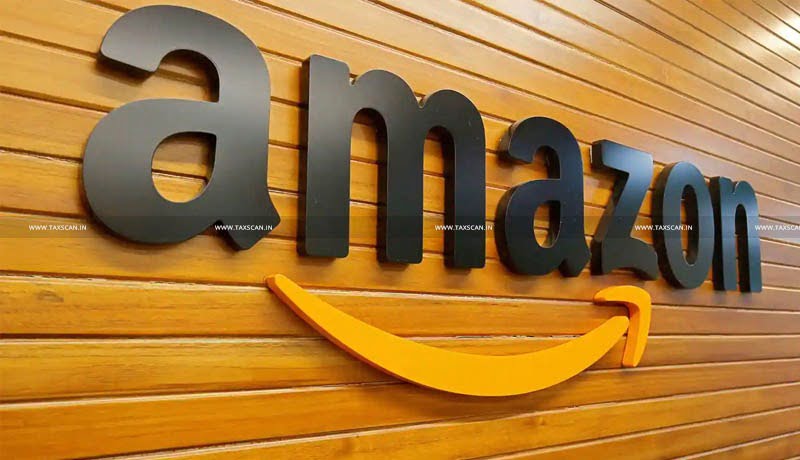 The Delhi bench of the National Company Law Tribunal (NCLT) rejected Amazon's intervention application on insolvency proceedings against Future Retail Ltd and ordered insolvency resolution proceedings.
The Corporate Debtor, Future Retail Ltd engaged in the business of multi-brand retail and operating stores across the Country. The Financial Creditor has provided various credit facilities to the Corporate Debtor in the form of Cash credit limit, working capital term loan, funded interest term loans amounting to ₹1249.48 Crores and non-fund-based limits amounting to ₹192.14 Crores, which were extended from time to time.
It was evident that Section 7 allows financial creditors to initiate insolvency resolution proceedings against defaulting companies.
The Tribunal viewed that onus to prove the existence of fraud was on the party alleging the same and the applicant miserably failed to establish the same. As per Para 285 of the EA Order, there was no injunction against the Lenders from exercising their contractual rights or statutory rights and the banks are exercising their statutory rights by law as they are not a party to the arbitration proceedings.
The tribunal, presided by Justice PN Deshmukh and Shyam Babu Gautam while admitted the Bank of India's plea under Section 7 of the Insolvency and Bankruptcy Code (IBC) for the initiation of the insolvency resolution process against FRL observed that the Applicant was not even a stakeholder in respect of the Corporate Debtor and, a complete third-party to the proceedings and viewed that the Tribunal has no locus standi to question initiation of proceedings under Section 7 of the Insolvency and Bankruptcy Code against the Corporate Debtor.
The Financial Creditor was represented by Mr Ravi Kadam & Mr Pulkit Sharma and the Corporate Debtor was represented by Mr Shyam Kapadia.
Subscribe Taxscan Premium to view the Judgment
Support our journalism by subscribing to Taxscan premium. Follow us on Telegram for quick updates
FUTURE FIRST INFO. SERVICES PVT. LTD vs PR. COMMISSIONER OF INCOME TAX
Counsel for Appellant: Mr.Sanjay Kumar,Ms.Easha Kadian
Counsel for Respondent: Mr.Sumit Lalchandani
CITATION: 2022 TAXSCAN (HC) 564