New Feature to Select Core Business Activity enabled on GST Portal: GSTN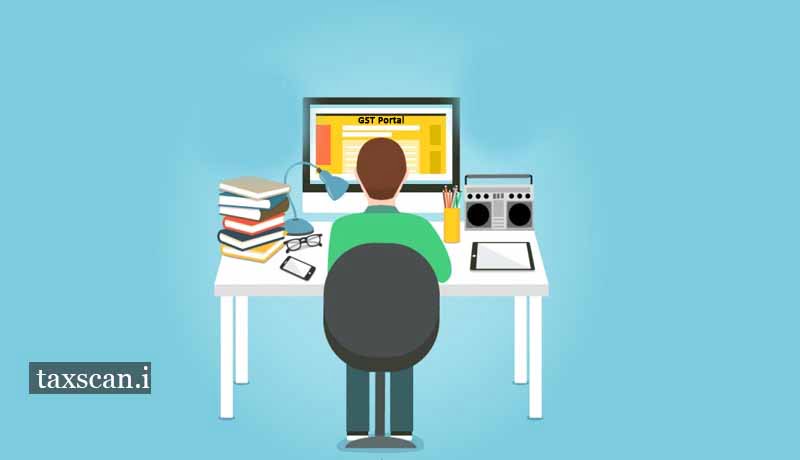 The Goods and Service Tax Network (GSTN) has enabled the new feature to select Core Business Activity enabled on GST Portal.
Today, if you open GST Portal you will see a new pop-up wherein you will have to identify your core business as either manufacturer or trader or service provider and others.
Only after selecting any one of the options mentioned above, you will be able to login into your GST account or file a GST return and so on.
It is noteworthy that you can select only one core business activity. In case all activities are applicable to you, kindly select your core business activity.
Others will include Work Contract and Other Miscellaneous items.
In order to understand the definitions of Manufacturer / Trader / Service Provider, you can click on "Information Button".
Further, if you want to change it in the future you can do it by navigating MY PROFILE>CORE BUSINESS ACTIVITY STATUS.
Support our journalism by subscribing to Taxscan AdFree. We welcome your comments at info@taxscan.in