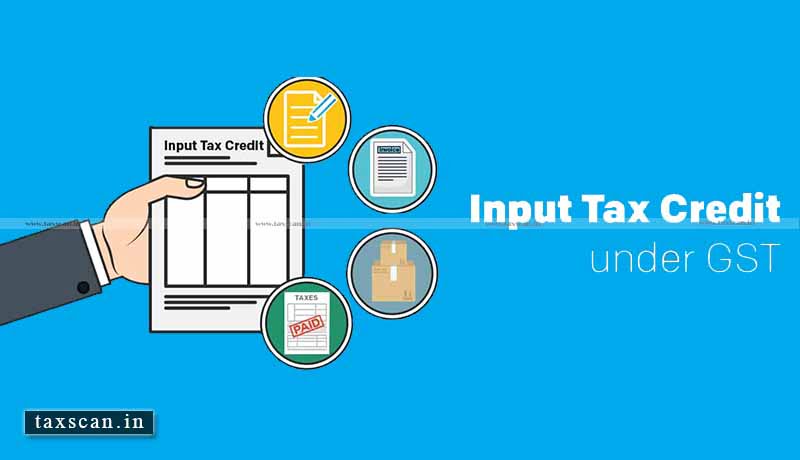 The Central Board of Indirect Taxes and Customs ( CBIC ) on December 26th, 2019 by virtue of Notification Number 75/2019 notified the CGST rule (Ninth Amendment), 2019 concerning the denial of credit.
The eligible credit in case the invoices or debit notes are not reflected in filings has been reduced to from 20% to 10% under Rule 36 of the CGST Rule, 2017.
The 38th meeting of the GST Council met under the Chairmanship of the Union Minister for Finance & Corporate Affairs Smt. Nirmala Sitharaman had proposed Form GSTR-2A shall be restricted to 10% instead of 20% of the eligible Input Tax Credit.
The Input tax credit to the recipient in respect of invoices or debit notes that are not reflected in his Form GSTR-2A shall be restricted to 10 percent of the eligible credit available in respect of invoices or debit notes reflected in his Form GSTR-2A.
Further, Rule 86A has been inserted to the CGST Rules prescribing conditions of use of the amount available in electronic credit ledger. The rule lays that the credit available in the e-credit ledger may be restricted to be debited/ utilized for the purposes of discharge of liability under Section 49 or claim a refund of unutilized amount for a period of 1 year by the Commissioner or an officer authorized by him having reasons to believe that the credit has been fraudulently availed or is ineligible. It lays down a list of 4 circumstances in which such credit has been availed and may be put to question.
Clause (c) has been inserted to Rule 138E titled 'Restriction on furnishing of information in Part A of Form GST EWB-01'. It states that the e-way bill of taxpayers who have not filed their Form GSTR-1 for two months or two quarters shall be blocked.
The Rules have been stated to come into force from December 26th, 2019.
To Read the full text of the Notification CLICK HERE