No Cancellation Charges on Consumers cancelling after confirming purchase: Central Govt. notifies New E-Commerce Rules, 2020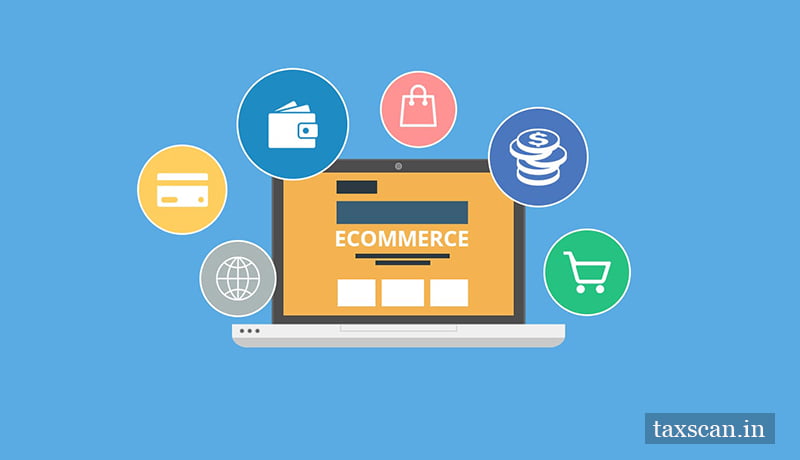 The Central Government on Monday notified the new Consumer Protection Rules of 2020 for e-commerce termed as the Consumer Protection (E-Commerce) Rules, 2020.
The Consumer Protection (E-Commerce) Rules, 2020 says that platforms can not charge cancellation fees if a consumer chooses to cancel an order after confirming the purchase, which althemore made the lives of the consumers easier.
Otherwise, e-tailers should also pay similar charges, if they cancel the purchase order unilaterally for any reason, according to the new guidelines, expected to be notified this week through a gazette notification.
The new rules seek to lay down duties for the sellers on marketplace e-commerce and duties and liabilities of inventory e-commerce entities.
"The e-commerce rules will apply to all electronic retailers offering goods and services to Indian consumers, whether registered in India or overseas," Union minister Ram Vilas Paswan had said in a video-conference on Monday.
E-commerce entities that do not comply will face penal action, the minister added.
E-commerce firms should provide details on the sellers, mandatory consumer redressal contacts, and have clear-cut agreements with the sellers so that the e-commerce entity also takes responsibility for consumers, who make payments in that gateway against goods displayed on that platform.
Companies are also not allowed to "manipulate the price" of goods and services offered on their platforms to gain unreasonable profit or discriminate between consumers of the same class or make any arbitrary classification of consumers affecting their rights under the Act.
E-commerce entity that seeks to avail the exemption from liability under sub-section (1) of section 79 of the Information Technology Act, 2000 shall comply with sub-sections (2) and (3) of that section, including the provisions of the Information Technology (Intermediary Guidelines) Rules, 2011.
Every marketplace e-commerce entity shall include in its terms and conditions generally governing its relationship with sellers on its platform, a description of any differentiated treatment which it gives, or might give between goods or services or sellers of the same category.
Every marketplace e-commerce entity shall take reasonable efforts to maintain a record of relevant information allowing for the identification of all sellers who have repeatedly offered goods or services that have previously been removed or access to which has previously been disabled under the Copyright Act, 1957, the Trade Marks Act, 1999 or the Information Technology Act, 2000. Provided that no such e-commerce entity shall be required to terminate the access of such seller to its platform pursuant to this sub-rule but may do so on a voluntary basis.
Subscribe Taxscan AdFree to view the Judgment