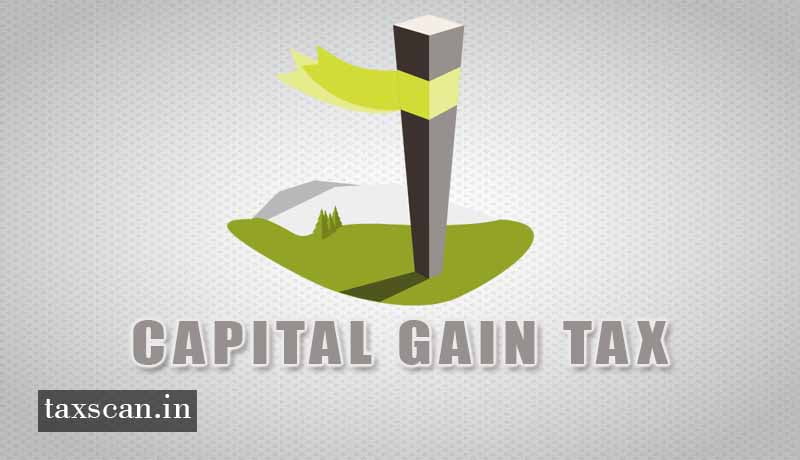 The Income Tax Appellate Tribunal (ITAT), Mumbai bench has held that the income from the relinquishment of right over a property cannot be treated as "capital gain" for the purpose of levying an income tax.
Smt. SaraswatiVithaldasSahita occupied a flat on the 2nd floor of the building known as Gangasagar on a license basis. She has two sons namely Shri Vidyut Sahita and Shri Mohit Sahita. The appellant is the daughter-in-law of Mrs. SaraswatiVithaldasSahita. After the demise of Mrs. SaraswatiVithaldasSahita, her son Shri Vidyut Sahita occupied the said flat with his family. The said building Gangasagar was purchased by M/s H.M. Enterprises. For vacating the premises, M/s H.M. Enterprises filed suit against the occupier of the Gangasagar building. An out of court settlement was made so that occupier could not interfere with the possession of M/s H.M. Enterprises. The appellant being the daughter-in-law of Smt. SaraswatiVithaldasSahita received Rs.25,00,000/- for not interfering possessions of M/s H.M. Enterprises.
The Assessing Officer treated the amount received as capital gain and demanded tax in respect of the same. On appeal, the first appellate authority sustained the order.
The Tribunal found that in the suit, the defendants declared and confirmed to the  Court of Small Causes at Mumbai that they have not created any right, title or interest or parted with possession of the suit premises in favor of any other person.
The Tribunal deleted the orders of the lower authorities based on the precedents wherein the compensation received in respect of surrender of occupancy/possessory rights were held as outside the ambit of the capital gain.
Granting relief to the assessee, the Tribunal observed that "the distillation of precedents must now be applied to the facts of the present case. We are of the considered view that the ratio laid down in the decisions mentioned at para 7 & 7.3 hereinabove is applicable to the instant case. Following the same, we set aside the order of the Ld. CIT(A)."
Subscribe Taxscan AdFree to view the Judgment