No Document to Support the Allegation: CESTAT Directs to Restore the Customs Broker Licence [Read Order]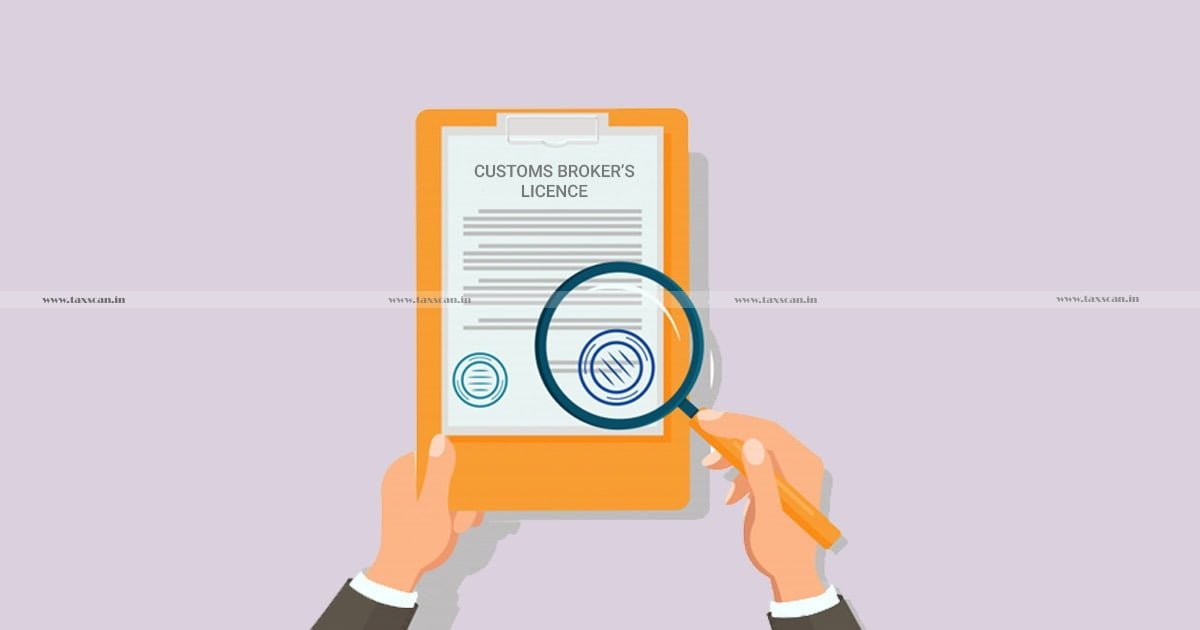 The New Delhi Principal Bench of Customs, Excise & Service Tax Appellate Tribunal ( CESTAT ) has held that no document to support the allegation and directs to restore the customs broker license.
The appellant M/s. Perfect Cargo and Logistics, is licensed as Customs Broker (CB). Directorate General of Analytics and Risk Management (DGARM) had sent a communication to the Commissioner that some of the exporters whose documents were processed by the appellant did not exist.On enquiry it was reported that large number of the exporters are untraceable, it appears that the CB has failed to comply with the obligations cast upon it under Regulation 10(n) of the CBLR 2018' and revoked its licence, and imposed a penalty of Rs. 50,000/- upon it.
The appellant submitted that no documents were produced before them by the Revenue to support the allegation in the show cause notice. The irresistible conclusion is that the SCN was issued only based on a communication from DGARM without any documents or evidence whatsoever to substantiate them. Even the letter/communication of DGARM on the basis of which the SCN was issued was also not enclosed with the SCN. It was also not produced before the appellant.
The Tribunal observed that there are no details in the SCN or in the inquiry report or in the impugned order as to how the DGARM came to the conclusion that the exporters did not exist and how after considering the defence submissions, the Commissioner came to a conclusion that the appellant had violated Regulation 10(n) of CBLR, 2018.
The Coram of Mr. Justice Dilip Gupta, President And Mr. P.V. SubbaRao, Member (Technical)while allowing the appeal has held that "the impugned order is set aside with consequential relief to the appellant. The respondent shall restore the Customs Broker licence of the appellant within 10 daysof receiving a copy of this order".
Subscribe Taxscan AdFree to view the Judgment
Support our journalism by subscribing to TaxscanAdFree. Follow us on Telegram for quick updates.
Perfect Cargo & Logistics vs Commissioner of Customs
Counsel for Appellant: Shri Shubham Tyagi & Ms. Vartika Kashyap
Counsel for Respondent: Shri Nagendra Yadav
CITATION: 2022 TAXSCAN (CESTAT) 247