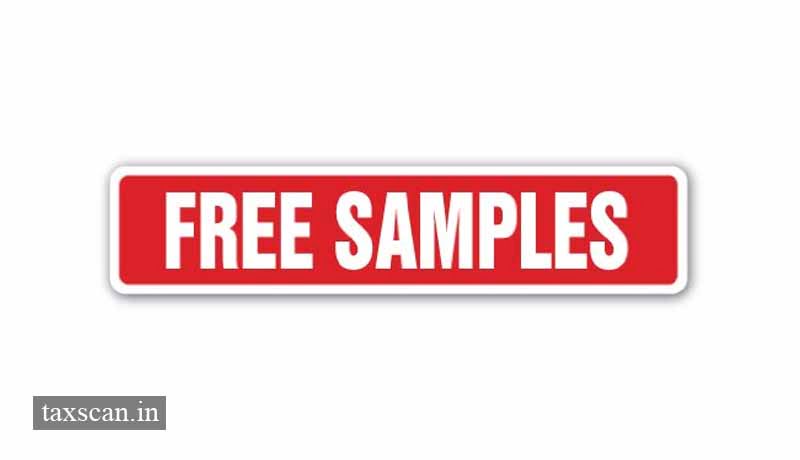 The Central Board of Indirect Taxes and Customs (CBIC) has issued a circular clarifying the leviability of GST on sales promotion schemes such as free samples, discounts, buy one get one sales etc.
there are several promotional schemes which are offered by taxable persons to increase sales volume and to attract new customers for their products. Some of these schemes have been examined and clarification on the aspects of taxability, valuation, availability or otherwise of Input Tax Credit in the hands of the supplier.
It is a common practice among certain sections of trade and industry, such as, pharmaceutical companies which often provide drug samples to their stockists, dealers, medical practitioners, etc. without charging any consideration.
The circular issued by the Board has said that the goods or services or both which are supplied free of cost (without any consideration) shall not be treated as "supply" under GST (except in case of activities mentioned in Schedule I of the said Act). Accordingly, it is clarified that samples which are supplied free of cost, without any consideration, do not qualify as "supply" under GST, except where the activity falls within the ambit of Schedule I of the said Act.
It further said that input tax credit shall not be available to goods lost, stolen, destroyed, written off or disposed of by way of gift or free samples.
The circular further said that "It may appear at first glance that in case of offers like "Buy One, Get One Free", one item is being "supplied free of cost" without any consideration. In fact, it is not an individual supply of free goods but a case of two or more individual supplies where a single price is being charged for the entire supply. It can at best be treated as supplying two goods for the price of one."
It was, therefore, clarified that the taxability of such supply will be dependent upon as to whether the supply is a composite supply or a mixed supply and the rate of tax shall be determined as per the provisions of section 8 of the said Act.
In case of post-sale discounts, it was said that the discounts offered by the suppliers to customers (including staggered discount under "Buy more, save more" scheme and post supply / volume discounts established before or at the time of supply) shall be excluded to determine the value of supply provided they satisfy the parameters laid down in sub-section (3) of section 15 of the said Act, including the reversal of ITC by the recipient of the supply as is attributable to the discount on the basis of document (s) issued by the supplier.
It was further clarified that the supplier shall be entitled to avail the ITC for such inputs, input services and capital goods used in relation to the supply of goods or services or both on such discounts.
To Read the full text of the Circular CLICK HERE