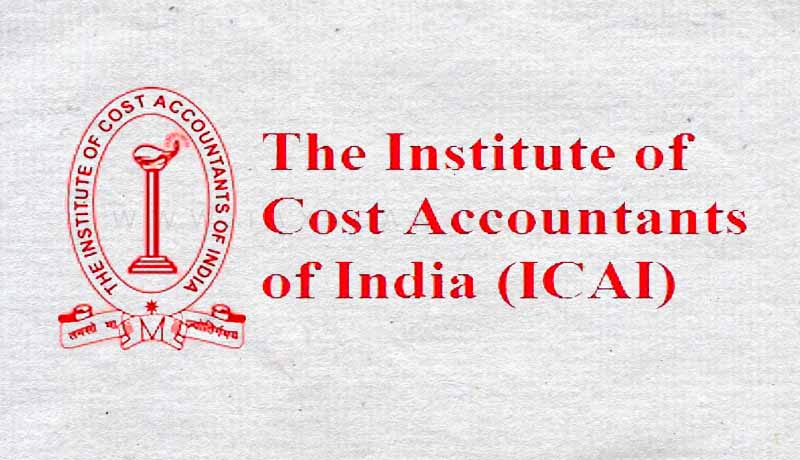 The Institute of Cost Accountants of India (ICMAI) has amended its recent notification and announced that the practicing cost accountants need not undergo mandatory training to renew their Certificate of Practice (CoP).
The Institute, on February, had amended its guidelines imposing a condition on the Cost Accountants to undergo a six-day training before issuing or renewing the certificate of practice.
The notification said that "a Cost Accountant is required to undergo mandatory training before applying for Certificate of Practice or within six months of getting the Certificate of Practice."
The duration of the training will be for six days or 36 hours with course fees as may be fixed by the Council from time to time. It was further provided that the period of 6 months can be increased by the Committee of the Continuing Professional Development of the Institute These Guidelines are applicable from 1st February 2019.
The move was intended to increase the skill and potential of the cost accountants in the light of increasing professional opportunities in the sector.
With the new amendment to the earlier notification, the Cost Accountants aspirants only may have to undergo the six-day training after passing the examination, where the existing practitioners can skip the same.
To Read the full text of the Notification CLICK HERE