No Penalty If the Assessee immediately pays evaded Tax on Revenue's Demand: CESTAT Delhi [Read Order]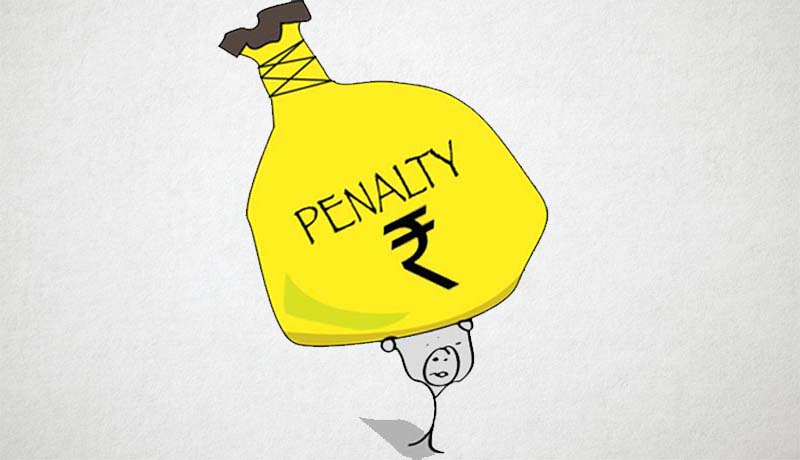 In a recent ruling, the Delhi bench of the Customs, Excise and Service Tax Appellate Tribunal held that penalty under section 73(3) of the Finance Act, 1994 cannot be imposed on the assessee even after he pays the entire Service Tax collected at the earliest stage of the proceedings.
In the instant case, the assessee approached the CESTAT impugning the order of penalty passed by the assessing officer. According to the assessee, they are engaged in the business of construction. During the relevant period, the assessee collected service tax from the buyers for the construction of residential complex. They claimed that the said amount was not deposited by them with the Revenue under a bonafide belief that, as per the Circular Number 108/2/2009-ST dated 29.01.2009 the construction of residential complex till the execution of the sale date is in the nature of self services and would not attract service tax.Later, on receipt of the Show Cause Notice issued by the Department, the assessee paid the entire amount along with interest. Therefore, the assessee contended that penalty order passed under section 73(3) of the Finance Act is not sustainable.
While deleting the order of penalty, the Single Member observed that "it is seen that the appellant on being pointed by the officers immediately discharged their tax liability along with interest. In as much as the issue of taxability was the subject matter of the Honble High court of Bombay whereas the vires of the same was challenged it can be safely concluded that there was confusion in respect of the taxability of the same. In such a scenario the provisions of section 73B would come into play, thus not requiring any issuance of show cause notice. As such I find no justifiable reasons to impose penalty upon the assessee. Accordingly while confirming tax already paid along with interest I set aside the penalty imposed on the said count".
Read the full text of the order below.