No plan to impose Property Tax on Union Territory of J&K, says LG Manoj Sinha amid rigid opposition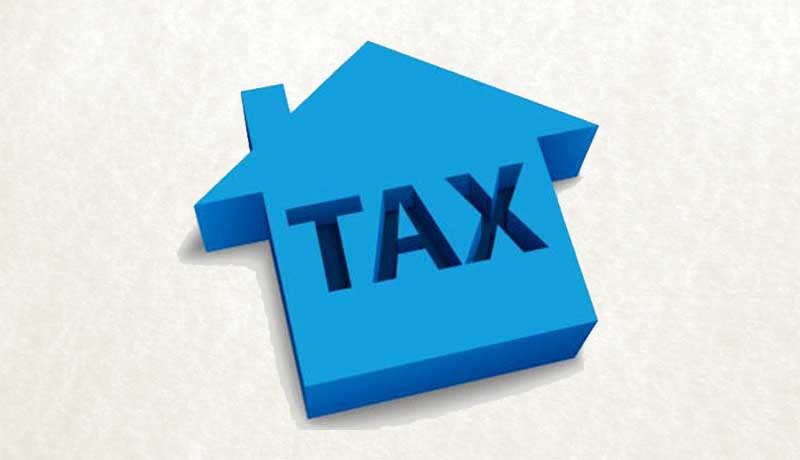 The Lieutenant Governor (LG) of Jammu and Kashmir, Manoj Sinha while Putting speculations to rest said that the Union Territory administration would not levy any property tax on the people in Jammu and Kashmir.
Earlier this month, the Union home ministry had empowered the union territory's administration to impose the property tax following an amendment to the Jammu & Kashmir Municipal Act, 2000 and Jammu & Kashmir Municipal Corporation Act, 2000 through the Jammu & Kashmir Reorganisation (Adaption of State Laws) order, 2020.
Commenting on the recent amendment in Jammu & Kashmir Panchayat Raj Act, Lt. Governor said that there were apprehensions among the Panchayat representatives that they will not receive the monthly honorarium by virtue of this amendment.
"I want to inform them that the government is thinking of increasing your remunerations rather than stopping the same," he said,
These are just rumours which one should not pay any heed to, he added.
The Lt. Governor also solicited the opinion of Panchayat representatives in increasing the developmental index in Baramulla district. He said that the union government has recently amended Jammu & Kashmir Panchayat Raj Act by virtue of which District Development Councils would be formed in each district so that the people are benefited by the developmental activities planned at the grassroots levels.
Amid rigid opposition from major political parties following speculation that property tax would be imposed in Jammu and Kashmir, Lt Governor Manoj Sinha announced there are no such plans for the union territory.
"For decades people were burdened under the heavy taxation and this revival of old practice is to make people weak economically," he said.