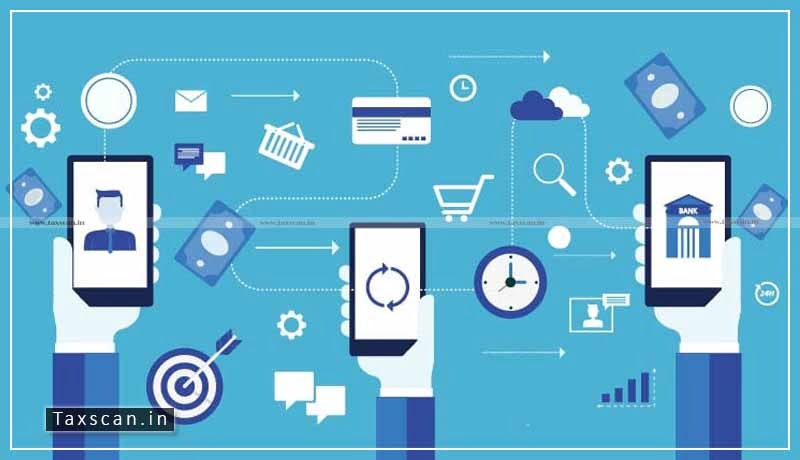 The Tamil Nadu Authority of Advance Ruling (AAR) ruled that no ruling can be given as a transaction of supply on which advance ruling was sought was not furnished.
The applicant M/s. Johnson Lifts Private Limited is engaged in the business of supplying, erecting and commissioning elevators and escalators in the building.
The applicant sought advance ruling on the issue of whether SI.No. 3(v)(b) of Notification 11/2017-CT (Rate) 6% CGST is available, when Such building consists of more than one residential unit and falls under the definition of 'residential complex; one unit is occupied by the customers and the other units are occupied by his father, brother, and sister, who are all not depending upon the customer, falls under the definition of 'Single residential unit' and what are the criteria that determine that a residential unit is a 'Single residential unit' within the meaning of item (v)(b) of serial number 3 in the tables in the notification 11 of 2017-CT(Rate) dated June 28, 2017.
The Authority consists of members Manasa Gangotri Kata and Thiru Kurinji Selvan V.S observed that the applicant in their application and during the hearings and thereafter, has not furnished the details of supple made or intended to be supplied and have further stated that they have not accepted such type of contract wherein the customer owning a single piece of land consisting of dwelling units for himself and his father, sister, brother and had required supply, erection and commissioning of lifts.
"Advance ruling can be extended only in respect of supplies made or intended to be made by the applicant based on the facts of such supply. As the details of the transaction of supply on which advance ruling is sought are not furnished the application cannot be admitted and accordingly rejected," AAR said.
To Read the full text of the Order CLICK HERE