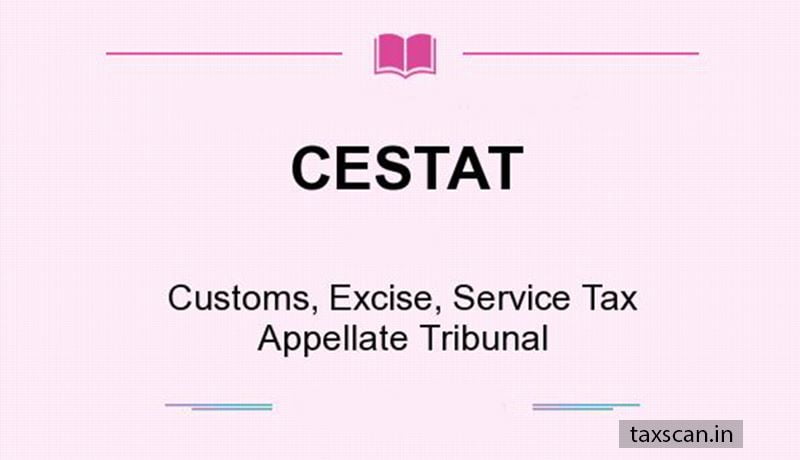 The Custom, Excises, and Service Tax Appellate Tribunal (CESTAT), on Saturday, issued the office order under the direction of the President of India directing that there will be no sitting of Benches of the Tribunal including Regional Benches from 4 May 2020 to 15 May 2020 due to the extension of countrywide lockdown by two weeks from 4 May 2020.
"Members may attend the office to complete their pending works subject to the availability of supporting male staff. If the last date of pronouncement of any order reserved cases is on or before 15 May 2020, the same may be pronounced in the next one week after obtaining prior permission from the Hon'ble President, as the case may be," the official order said.
With respect to the attendance of officers and employees the tribunal affirmed that instructions contained in the DOPT Office Memorandum April 23, 2020 will be followed.
"However, all the officers and staff of the Central Registry, Computer, Accounts and Caretaking sections along with housekeeping personnel/computer programmers at Delhi shall attend the office every day from 4.5.2020 subject to the conditions as laid down in Order No.40-3/2020-DM-1(A) dated 1.5.2020 issued by the Ministry of Home Affairs," the order said.
To Read the full text of the Order CLICK HERE