Non-Competent Fee paid by Coca Cola to Bottlers amount to Capital Expenditure, No Depreciation allowable: ITAT [Read Order]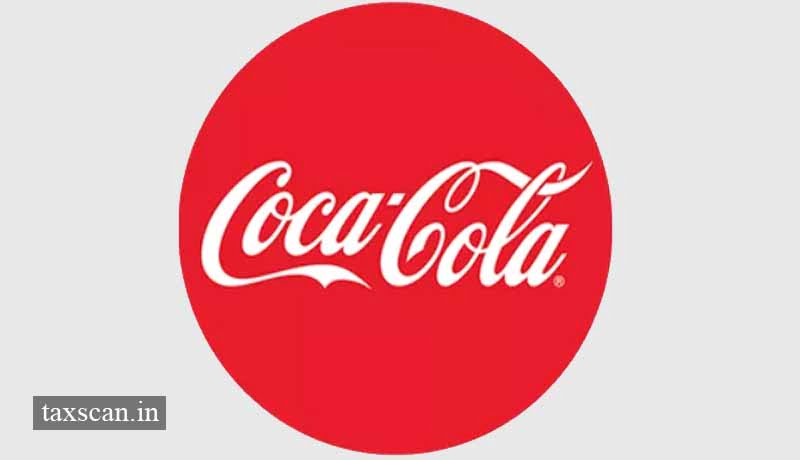 The Delhi bench of the Income Tax Appellate Tribunal (ITAT) has held that the amount of non-competent fees paid by M/s Hindustan Coca Cola company would be treated as capital expenditure for which depreciation under section 32 of the Income Tax Act, 1961 is not available
The Company claimed deduction of Rs.50,64,83,985/- as non-compete fee amortized by contending that during the year under consideration, it had acquired running business of various bottlers directly or through amalgamation. The non-compete fee was paid to the bottlers for not disclosing the confidential information relating to the business and for not competing in a similar line of business in their respective territories for a period of five years. The assessee followed the practice of charging amounts to P&L A/c on a pro-rata basis to be fully written off over the period of benefit.
However, the department rejected the claim by observing that the same amount to capital expenditure since the assessee by virtue of non-compete fee, together with consideration for the purchase of the business, had acquired new business and the said payments were thus for the purpose of acquiring income-generating business undertaking. He further denied the claim of depreciation on the same. On appeal, the Commissioner of Income Tax (Appeals) upheld the decision to the extent that the payment of non-compete fee was a capital expenditure and the assessee was not entitled to claim depreciation u/s 32 of the Act on the said capital expenditure.
The Tribunal relying on the decision of Delhi High Court in the case of Sharp Business System vs CIT upheld the order of the first appellate authority and held that the payment of non-compete fee was the capital expenditure in the hands of the assessee, on which the assessee is not entitled to claim depreciation u/s 32 of the Act.
Subscribe Taxscan AdFree to view the Judgment