Service of Notice to Chartered Accountant of Assessee is not Service at all: Chhattisgarh HC [Read Judgment]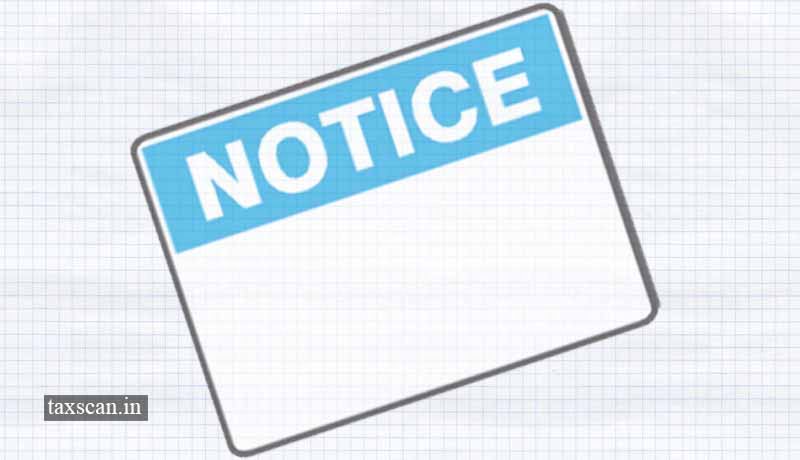 The Chhattisgarh High Court recently held that the service of notice to the Chartered Accountant of the assessee cannot be treated as 'service'.
In the instant case, the department initiated re-assessment proceedings against the assessee. While doing so, the notice under section 148 of the Income Tax Act was served to the Chartered Accountant of the assessee and the petitioner was never served with notice.
The department claimed that the assessee has participated in the re-assessment proceedings and thereby abandoned the right to claim non-service of notice under Section 148.
The counsel for the petitioner, Advocate Ajay Wadhwa contended that mere participation of the petitioner in the reassessment proceeding would not amount to service of notice as contemplated under Section 148(1) of the IT Act. Therefore, the entire re-assessment proceedings initiated and the objections rejected for reopening the assessment proceeding deserves to be quashed.
Analyzing the provisions of the Act, Justice Sanjay K Agarwal noted that Section 147 of the IT Act is not a charging Section. According to the Court, it merely provides a machinery whereby an income which has escaped assessment or has been under-assessed in the relevant assessment years can be brought into the network of taxation.
While allowing the petition, the Court held that "no notice was served to the petitioner under Section 148(1) of the IT Act and service of notice to the Chartered Accountant of the petitioner Company is not service at all and participation of the petitioner Company by filing return and filing objection to the notice to the reasons to believe cannot be held to be a valid service of notice as held by the Delhi High Court in Chetan Gupta's case and, therefore, it cannot be held that the petitioner was served with notice under Section 148(1) of the IT Act."
Subscribe Taxscan AdFree to view the Judgment