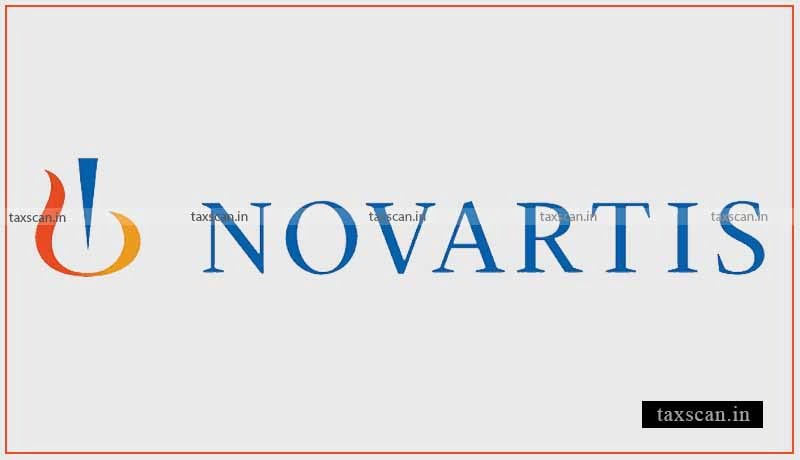 The Novartis has invited applications from eligible candidates for the post of Senior Manager.
The Novartis was created in 1996 through the merger of Ciba-Geigy and Sandoz and has a rich history spanning over 200 years. Novartis apply our expertise in science and innovation to society's biggest health challenges. Responsibility is a core part of their business strategy.
Responsibilities:
Manage the day to day operations of the management reporting systems (Financial and Non-financial), in a timely and accurate manner, meeting all business timelines and information/analytic needs.
Perform operational activities on all supported tools, spanning across multiple locations
Cooperate with IT resource to maintain tools and systems
Ensure continuous system availability across all time zones through process optimization and teamwork.
Support development/design/build management reports and responsible for the production & distribution of compliance and controls monitoring reports defined for the entities covered in the scope, ensuring compliance with agreed policies, SLAs, output quality & defined conventions/standards.
Support internal customers to effectively analyze business performance and recommend areas for improvement
Operationalize robust standard processes supported by tools and systems, reflecting best practices, supported by a control framework
Ensure a high level of solution usability while meeting business requirements
Support FRA Operations in providing timely reports to monitor financial results and compliance (income statement, balance sheet, cash flow, KPIs, compliance cockpits)
To provide ad-hoc BPA support including advice on various reporting requirements.
Deliver the Training program on FRA Ops Management Reporting systems
Ensure relevant SOX requirements are met.
Good people mentoring and management skills
Experience and other requirements:
Fluent in spoken and written English
Minimum of 10-13 years working experience with MBA (Finance) or Equivalent/University Degree OR minimum of 8-11 years post qualification working experience for CA, in performance management, financial reporting, and analysis, Management reporting roles in a multinational organization.
Excellent analytical ability with experience of creation and discussion of financial performance KPIs
Experience in SAP BI / BW, SAP BPC, Qliksense is a must.
Good knowledge of financial controls and compliance reporting.
Proven experience in handling, mentoring, and monitoring an operations team.
Strong written and oral communication skills
Experience in advance excel and MS-Office applications is must
Experience of working in a multicultural/international environment
Location:
Management reporting hub (Hyderabad-India)
Language:
Main working/support language will be in English
A number of vacancies:
6+
Education:
CA/MBA (Finance) or Equivalent/University Degree ideally in accounting, finance, or economics
For more details Click here.