Now Execution of 'Power of Attorney' is optional for opening Demat Account: SEBI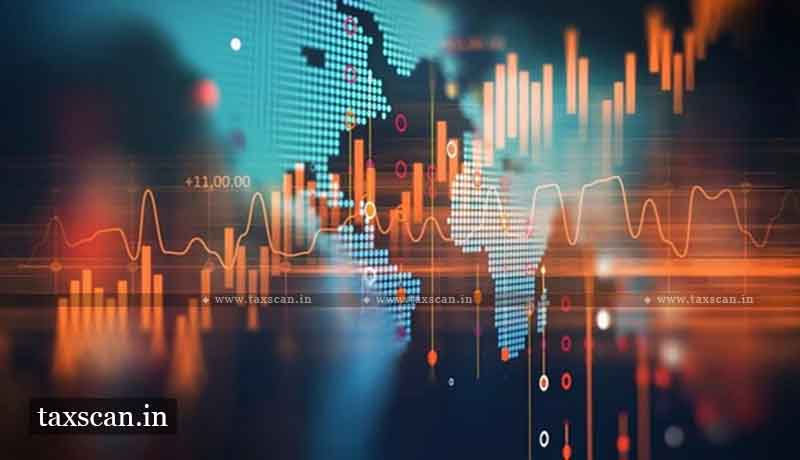 In view of instances of misuse of power of attorney (PoA), the Security and Exchange Board of India (SEBI) has reiterated that Power of Attorney (PoA) is optional for the opening of client accounts by stockbrokers or depository participants.
In a circular, SEBI noted that PoA is invariably obtained from the investors as part of the Know Your Customer (KYC) and account opening process.
It also noted that PoA executed by clients are found to have been misused by the stockbrokers by taking authorization even for activities prohibited by the regulator in its guidelines for execution of PoA, issued in April 2010, it added.
Therefore, SEBI said that "PoA is optional and should not be insisted upon by the stockbroker/ stockbroker depository participant (DP) for opening of the client account".
Besides, PoA may also be used for pledging or re-pledging of securities in favour of trading members (TM) or clearing members (CM) for the purpose of meeting margin requirements of the clients in connection with the trades executed by the clients on the stock exchange.
In addition, PoA can be used for the limited purposes as specified in the guidelines for execution of PoA issued in April 2010, SEBI said.
"It has also been decided that all off-market transfer of securities shall be permitted by the Depositories only by execution of Physical Delivery Instruction Slip (DIS) duly signed by the client himself or by way of electronic DIS. The Depositories shall also put in place a system of obtaining client's consent through One Time Password (OTP) for such off market transfer of securities from client's demat account. The Board directed Stock Exchanges and Depositories to make necessary amendments to the relevant Bye-laws, Rules and Regulations for the implementation of the above decision; bring the provisions of this circular to the notice of their members or participants and also disseminate the same on their websites; and communicate to SEBI, the status of implementation of the provisions of this circular in their monthly report.
Subscribe Taxscan AdFree to view the Judgment