NPCI Instructs Payment Apps to Deactivate Inactive UPI IDs by December 31, 2023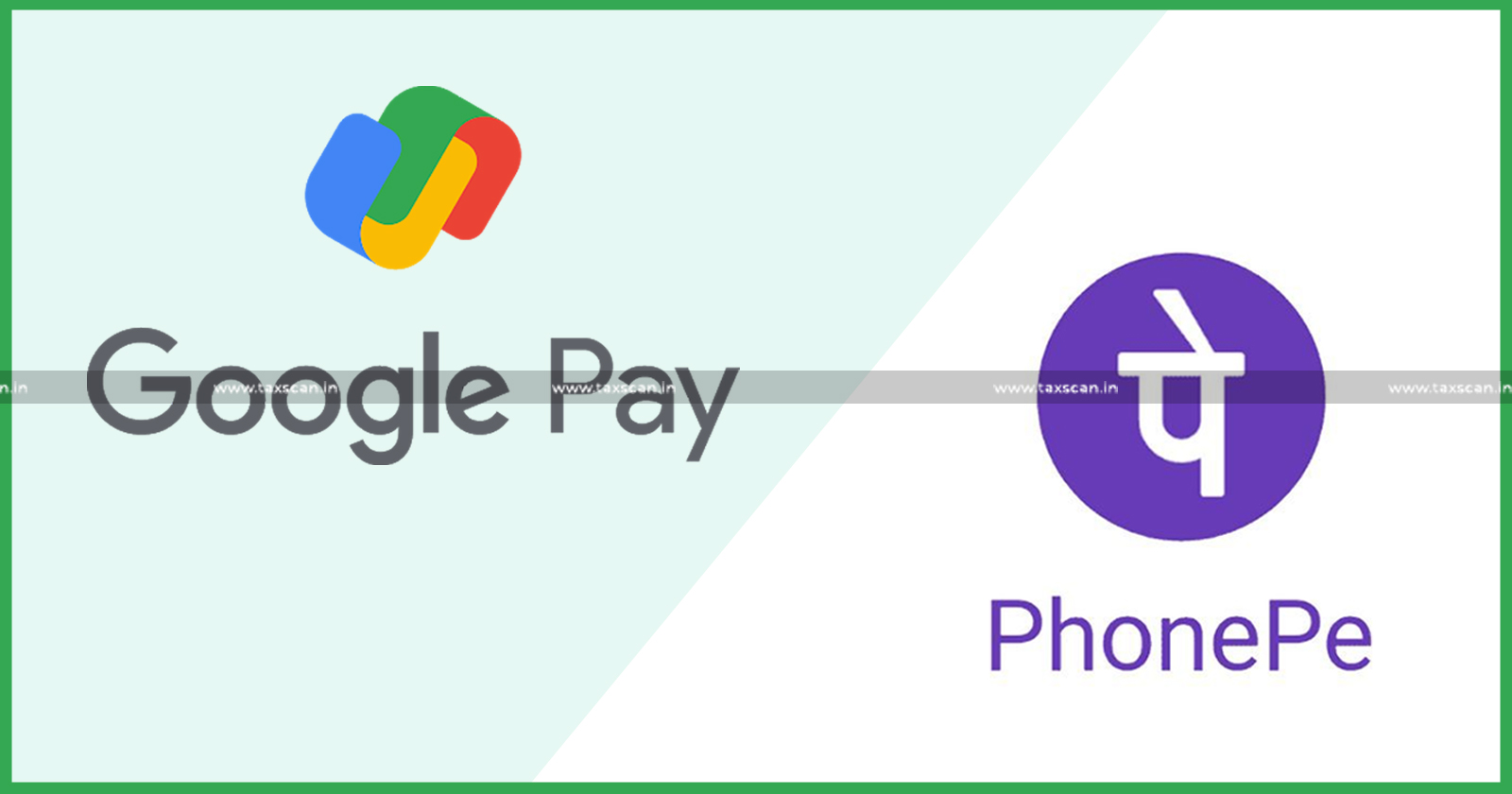 On November 7th, the National Payments Corporation of India (NPCI) issued a circular directing various payment apps such as Google Pay, PhonePe, Paytm, and others to take action. The circular explicitly instructs these platforms to deactivate all UPI IDs that have remained inactive for a period of one year or more. This measure is to be implemented by December 31, 2023.
The move aims to streamline and optimise the usage of UPI IDs, ensuring that only actively utilised ones remain operational. The directive serves as a proactive step to enhance the efficiency and security of the UPI ecosystem.
The circular states that "In order to prevent the inadvertent transfer of funds to unintended recipients and safeguard the interests of UPI users, the following guidelines are being issued to the UPI ecosystem:
1.a All TPAPs and PSP banks shall identify UPI IDs and associated UPI numbers and phone numbers of customers who have not performed any financial (debit or credit) or non-financial transactions for a time period of 1 year from the UPI Apps.
1.b UPI IDs and UPI Numbers of such customers shall be disabled for inward credit transactions.
2.Further to this, PSPs shall deregister the same phone number from UPI mapper as well. Customers with inward credit block UPI IDs and phone numbers shall re-register in theirrespective UPI apps for UPI mapper linkage. Customers can make payments, non-financial transactions using UPI Pin as needed.
3.UPI apps shall perform Requester Validation (ReqValAd) before initiating 'pay-to-contact'/'pay to mobile number'. UPI Apps shall show the customer name which has been fetched before initiating the transaction and shall not display the name which has been stored/cached at the apps end.
All UPI Apps including TPAPs and PSP banks shall implement the same by 31st Dec '23. This directive must be communicated to all relevant stakeholders for appropriate actions."
Subscribe Taxscan Premium to view the Judgment
Support our journalism by subscribing to Taxscan premium. Follow us on Telegram for quick updates