Online Gambling in India – 80% of Indians gamble at least once a year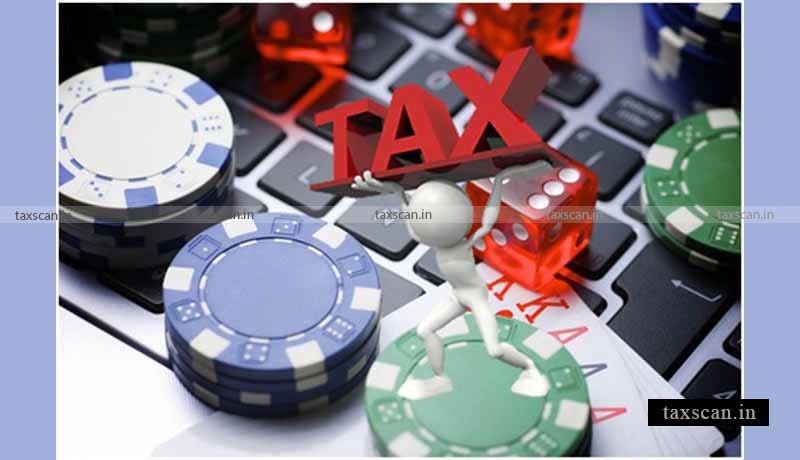 Over the last couple of years, the interest in online gambling among Indian people has been on the rise. In fact, it is estimated that around 80% of Indians gamble at least once a year, so it is quite obvious that this kind of pastime has been gaining popularity, in spite of being illegal. IPL online betting rates are also gaining in popularity increasingly more over the past couple of years. That comes as no surprise considering that IPL is really the most popular tournament on earth.
Legal Side of Online Gambling in India
Unfortunately, as it has already been stated, all kinds of gambling are illegal in India. Or, to be more precise, it is illegal for domestic players. However, as a result of the Goa, Daman and Diu Public Gambling Act of 1976, casinos do exist in three out of 26 states (Goa, Sikkim and Daman). Still, they are there solely for the purpose of entertaining tourists, whereas locals are forbidden from playing.
Luckily for Indian players, though, in recent years, another form of gambling has gained popularity — the one that takes place online. And while it is perfectly clear that brick-and-mortar casinos are illegal in India, online gambling is neither here nor there.
Namely, since there are no regulations that control it, it is not entirely legal, but it isn't really illegal either. This is why many offshore online casinos have decided to make themselves available to the players from this country. After all, seeing that it is the second most populated country in the world, there is a huge market of potential players ready to try their luck.

What Online Casinos Have to Offer to Players in India
First of all, players can enjoy these kinds of casinos 24/7, which is very convenient. They are also easy to access, not only via a computer but also via a mobile device, so players can have fun whenever and wherever they want. Seeing that many Indian players own mobile phones rather than desktop computers, this is considered to be a huge plus.
In addition, the selection of games online casinos have to offer is quite extensive, as well. There are many top-rated slot titles players can choose from, and, in case they get bored, they can find something among the new ones, which are added every week or every month. Apart from slots, these casinos offer a variety of blackjack, roulette and poker games, too, so their fans can also enjoy these games.
All new players can enjoy great bonuses, such as the welcome bonus, sign-up bonus, or deposit bonus, as well as some free spins. Of course, loyal players will have the opportunity to join VIP programs and earn even more rewards.
Finally, thanks to the recent technological developments in the area of online gambling, online casinos certainly bring a piece of Vegas-like atmosphere to their players' homes. Thanks to top-notch animations, crystal clear graphics, realistic sounds, and live dealers, players can feel like they are in a real casino without having to leave their homes.
Industry of Gambling in India
In 2019, online gambling generated a revenue of around INR 62 billion in India. By the year 2024, however, estimates show it will make around INR 250 billion. Obviously, this industry has the potential to be rather lucrative for the government of India — its benefits for the economy of the country would be great. Furthermore, if this industry were to be regulated, illegal and improvised casinos could be shut down.
Nevertheless, the chances of any kind of gambling being legalized any time soon are slim to none, seeing that it is believed that legalized gambling would influence the society negatively.
But one thing is certain — just because online casinos are still in the gray zone, that doesn't mean people will refrain from enjoying them. Also, considering the fact that gambling has been around for ages, it is obvious people are interested in being entertained this way. After all, just look at the figures. They speak for themselves, don't they?