Oracle hiring CA / ICWA graduates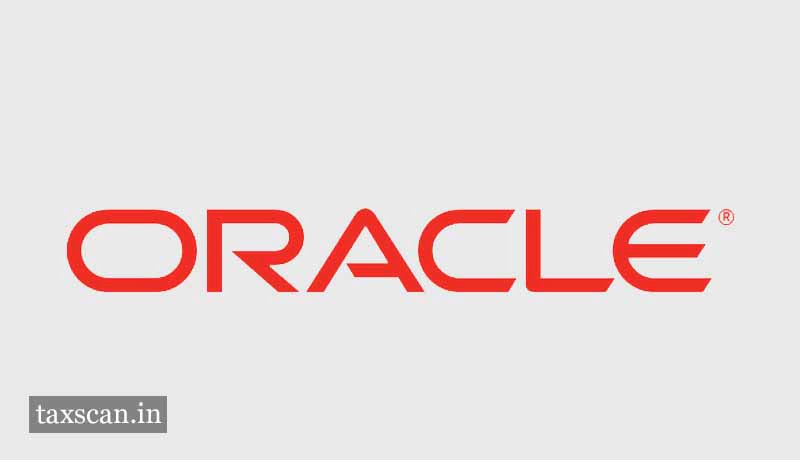 The Oracle hiring CA/ICWA graduates for the post of Accountant.
Preferred Qualifications
To perform activities that assist accurate and periodic on time GL closure for assigned countries, reconcile assigned balance sheet accounts, resolve outstanding open items to help in ensuring correctness of financial statements and contribute to improving the quality of deliverable by guiding the team members on the process, including reconciliations.
The candidate must be B'COM and CA/ICWA with 2 to 4 Years of post-qualification experience
The Key tasks would include:-
Transaction Processing (like Preparation and upload of Journal entries in Oracle application, Expense/Revenue accruals, allocations, re-classes, other accounting related transactions for ensuring timely closure of General Ledger every month
Balance Sheet Reconciliations for assigned countries on time and resolving all open items in the reconciliations to reflect accurate numbers in financial statements
Interaction with Country Controllers / Feeder processes / Business Finance for resolving queries / open items in reconciliations
Testing process changes due to system upgrades
Prepare and/or assist Deputy Managers / Managers in preparing dashboard on process/ reconciliation metrics
Assisting in providing information for audit
Prepare and/or assist Deputy Managers / Managers in preparing documentation for Key Month-end processes and/or Balance Sheet Reconciliations
Contribution to process/reconciliation improvements
Training new joiners & other team members as and when required
Work on any other assigned special task or project
Detailed Description and Job Requirements
Maintain general accounting systems, policies, and procedures to ensure that proper information is reported in accordance with Generally Accepted Accounting Principles.
As a member of the finance division, you will assist in accounting functions which may include general ledger, accounts payable, accounts receivable, fixed assets, and inter-company transactions. Maintain the general ledger to include the preparation of journal entries, analysis, reconciliation, and reporting. Maintain and implement general accounting systems. Conduct account reconciliation periodically, ledger close activities, and provide accurate financial data to support management in decision making. Develop and prepare financial reports including profit and loss, income and balance sheet statements. Review and analyze inter-company transactions. Ensure all journal entries comply with internal and external audit specifications. Participate in the ongoing development and maintenance of internal procedures and processes. May participate in special projects.
Duties and tasks are standard with some variation. Completes own role largely independently within defined policies and procedures. Strong analytical, prioritization and communication skills in partnering with other internal groups and management. Familiarity with Excel spreadsheets is essential. Familiarity with Oracle Financials is essential. 2 years of accounting experience and a BA/BS degree in Accounting or equivalent. Some positions need you to be bilingual in English and Spanish or Portuguese.
For further details Click here.