Orientation Programme on "Authorised Economic Operator" Tomorrow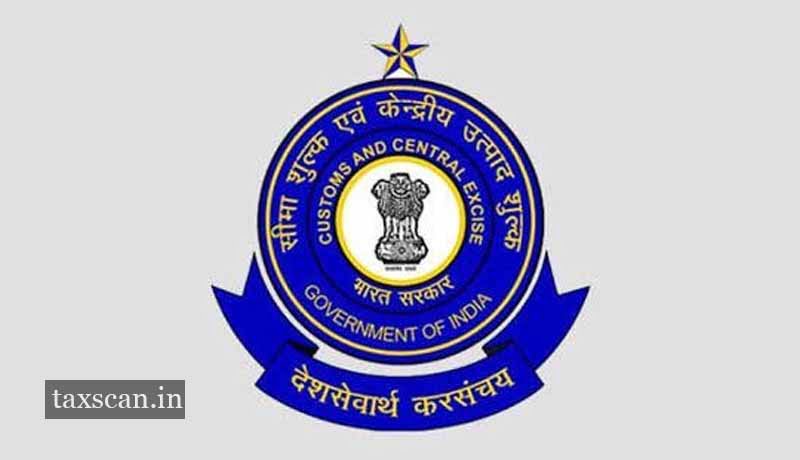 The Noida Customs Commissionerate is organising an 'Orientation Programme' on " Authorised Economic Operator (AEO) " scheme.
Mr. S K Sinha, Commissioner of Customs ( Export) Delhi will be the speaker in the event.
The event will be on tomorrow (18.05.2018) at 10.30 a.m. at Stellar Gymkhana R-1,Knowledge Park-II, Greater Noida U.P.
The Department has invited officers of the Department, Customs Brokers, Members of Trade & Industry and all important stakeholders in international trade of this Commissionerate to attend the Programme.
For Official Invitation Click here.