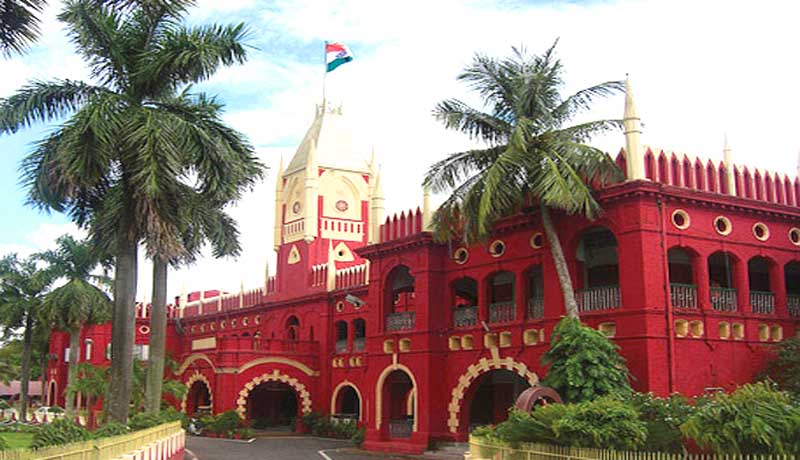 The division bench of the Orissa High Court recently granted stay order against the demand of Rs. 1485.98 crores issued against the Indian Oil Corporation Limited (IOCL).
The bench comprising Justices Indrajit Mahanti and Biswajit Mohanty ordered to freeze the order of the VAT recovery officials issued a notice demanding VAT for the sale of finished products from its Paradip Refinery project, which was commissioned in November 2015.
The bench, while adjudicating over a petition filed by IOCL further ordered the high-level working group, formed under the chairmanship of Union Petroleum and Natural Gas Ministry, to look into the concerns of raised by the government of Odisha and the IOCL within two months.
Odisha after unilaterally striking down a vital clause from the 2004-MoU signed with the IOCL had withdrawn the mutually-agreed tax incentive to IOCL and placed the tax recovery notice on the corporation. The clause related to grant of interest free loan to Odisha equivalent to the tax payable to the State on the finished products of the refinery during its first 11 years of commercial production.