Own an 8-year-old Vehicle? Get ready to pay Green Tax!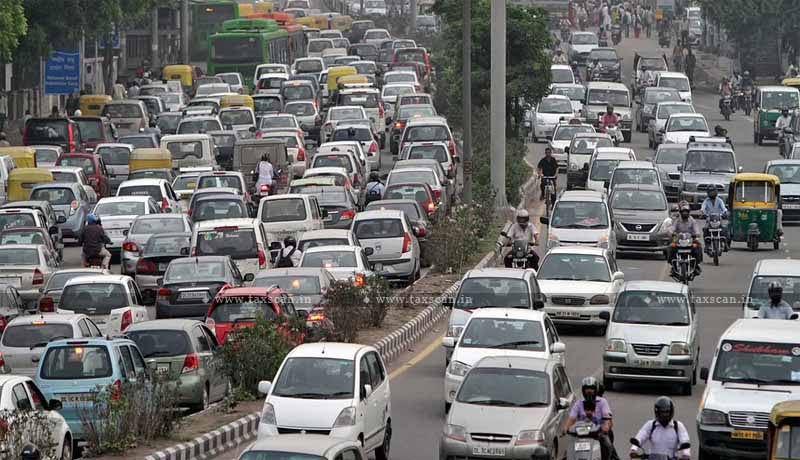 Vehicle older than 8 years will have a 'green tax' imposed on them in a bid to clean up the environment by phasing out unfit and polluting vehicles. Nitin Gadkari, the Union Minister for Road Transport and Highways has approved the proposal to levy the tax and will now go to the states for consultation before it is formally notified.

Transport vehicles older than eight years could be charged the green Tax at the time of renewal of fitness certificate at the rate of 10 to 25 percent of the road tax, and personal vehicles are to be charged Green Tax at the time of renewal of Registration Certification after 15 years. Vehicles like strong hybrids, electric vehicles, and alternate fuels like CNG, ethanol, LPG, and those used in farming will be exempted.
The Aim of this new tax is to dissuade people from using vehicles that damage the environment and to encourage a switch to newer, less polluting vehicles.
The union minister also approved the policy of deregistration and scrapping of vehicles owned by the government and PSU, which are above 15 years of age. The policy is supposed to be notified shortly and will come into effect from April 1, 2022.
Support our journalism by subscribing to Taxscan AdFree. We welcome your comments at info@taxscan.in