Partial Relief to Kingfisher Airlines: ITAT remits issue of disallowance of helicopter expenses back to AO's file [Read Order]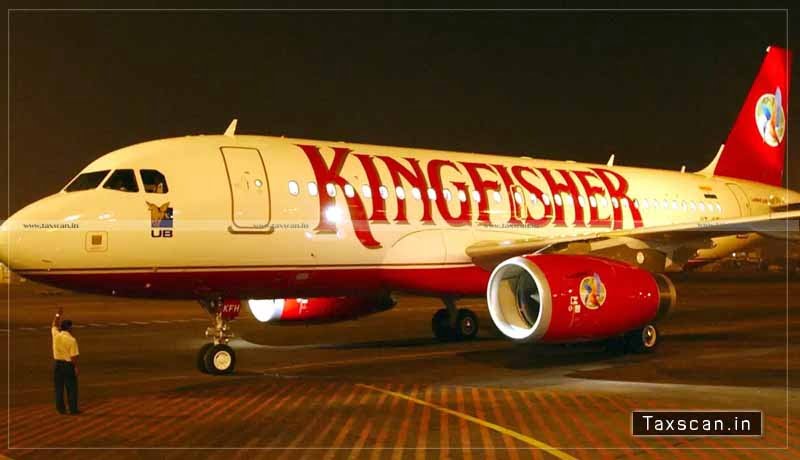 The Income Tax Appellate Tribunal (ITAT), Bangalore in a partial relief to Kingfisher Airlines remitted the issue of disallowance of helicopter expenses back to AO's file.
The assessee company, Kingfisher Airlines is engaged in Airline business. The AO noticed that the assessee has purchased two helicopters during the year relevant to the assessment year 2009-10.
Though the assessee had claimed depreciation on the purchase of helicopters, it did not declare any revenue therefrom. Hence the AO asked the assessee to submit DGCA records to prove that there was no revenue. The AO also asked the assessee to furnish the details of expenditure incurred thereon.
However, the assessee did not produce the details called for. Since the assessee was unable to prove the business expediency in purchasing the helicopters, the AO disallowed the depreciation claimed on the cost of helicopters. In the absence of any other information, the AO also disallowed an adhoc amount of Rs.10 crores as expenses relating to operation of helicopters during the year under consideration.
In the appellate proceedings, the CIT(A) confirmed the disallowance of depreciation. However, he deleted the ad-hoc disallowance of expenses of Rs.10 crores on the reasoning that the AO did not furnish any valid basis for arriving at this figure.
The coram headed by Vice-President N.V. Vasudevan observed that the assessee did not furnish details of helicopter expenses as sought by the AO even before the CIT(A). Under these sets of facts, the tribunal opined that the CIT(A) was not justified in deleting the disallowance.
However, the ITAT in the interest of natural justice provided the assessee with one more opportunity to furnish the details called for by AO.
Therefore, the ITAT set aside the order passed by CIT(A) on this issue and restored the same to the file of the AO for examining it afresh.
Subscribe Taxscan AdFree to view the Judgment