Patiala House Court grants bail to the persons allegedly involved in Smuggling of Watches [Read Order]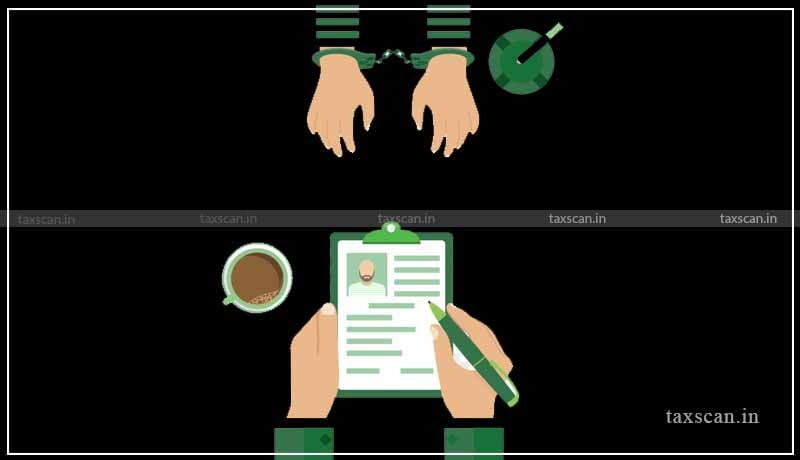 The Patiala House Court granted bail to the persons allegedly involved in the smuggling of watches.
The two applications for grant of bail have been moved on behalf of accused Tarush Anand and Shail Anand.
The accused Tarush Anand and Shail Anand were arrested by the customs department while they were coming to Delhi from Dubai and were found in possession of 04 watches worth Rs.51,55,887/- on which customs duty has not been paid by them and they allegedly disclosed that they were involved in smuggling of watches for accused Anil Madan.
The Counsel argued that the alleged statement of accused persons under section 108 Customs Act was recorded under duress which has already been retracted before the Court. He further submitted that the accused are in custody for more than 21 days and all alleged evidence including the electronic record has been seized by the customs and Custody of the accused is no more required by them.
He further argued that the other persons have been arrested on the disclosure statements of the accused persons and recovery has been effected from them also.
He also argued that the clubbing of previous visits are not permitted and conspiracy is not an offence under Customs Act.
It was further submitted that each person is liable for his non-declaration while exiting from the Green Channel and there is no concealment in the present case as the accused were wearing one watch each and carrying another watch with them.
On the other hand the Department submits that the investigation in the present matter is still in progress and the offences committed by them are cognizable and non-bailable.
The department further submitted that the accused Shail Anand has disclosed that he has smuggled watches between 18.07.2019 to 08.03.2020 which are valued at Rs.96 Lacs and another accused admitted that he smuggled watches between 04.10.2019 to 08.03.2020 which are valued at Rs.44 Lacs and therefore the collective value of smuggled watches including the watches seized on 24.09.2020 is Rs. 1.19 Crores and it is the case of conspiracy.
The accused have a travel history of 32 short visits to Singapore and Hongkong without any substantive reason and the same were made for the purpose of smuggling of watches.
The court held that the accused are in Judicial Custody since 24.09.2020 and no more custodial interrogation is necessary, all documents/ records/ case property is in the custody of the Customs department. Moreover, other accused Ankit Madan and Anil Madan had also been admitted to bail by the order of even date subject to them depositing the prevalent custom duty on seized watches.
Subscribe Taxscan AdFree to view the Judgment