Patna High Court quashes Order imposing Interest on Gross amount without deducting ITC as it was passed without Issuance of SCN [Read Judgment]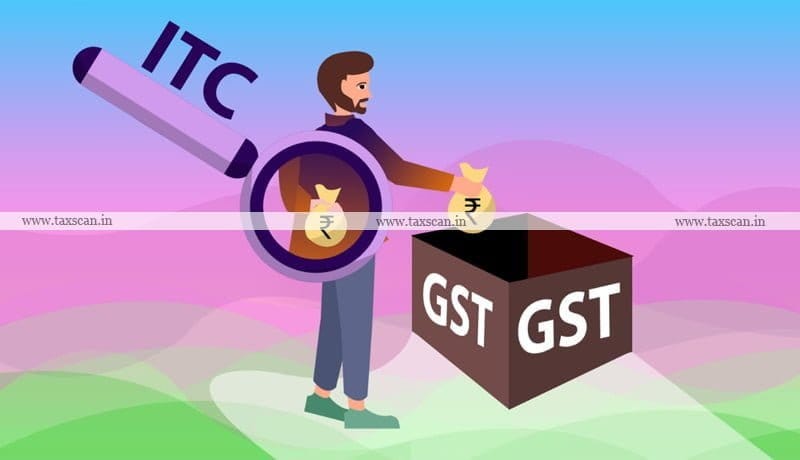 The Patna High Court quashed the order imposing interest on gross amount without deducting Input Tax Credit as it was passed without the issuance of Show Cause Notice.
The petitioner, M/s Laxmi Barter Private Limited has challenged the summary of an order issued in Form GST DRC-07 by the Assistant Commissioner, State-Tax, Patna Central Circle, Patna the Respondent under Section 75 of the GST Act whereby the interest has been imposed on gross amount without deducting the Input Tax Credit which is already paid by the petitioner and in utter violation of the principle of natural justice as the same was passed without the issuance of show cause notice in Form GST DRC-01A and GST DRC-01.
The division bench of Chief Justice Sanjay Karol and Justice S. Kumar held that the order is bad in law on the grounds that violation of principles of natural justice, i.e. Fair opportunity of hearing. No sufficient time was afforded to the petitioner to represent his case, and the order passed ex parte in nature, does not assign any sufficient reasons even decipherable from the record, as to how the officer could determine the amount due and payable by the assessee. The order, ex parte in nature, passed in violation of the principles of natural justice, entails civil consequences.
"Petitioner undertakes to deposit twenty percent of the amount of the demand raised before the Assessing Officer. This shall be done within four weeks. This deposit shall be without prejudice to the respective rights and contention of the parties and subject to the order passed by the Assessing Officer. However, if it is ultimately found that the petitioner's deposit is in excess, the same shall be refunded within two months from the date of passing of the order," the court said.
The court directed for de-freezing or de-attaching of the bank account of the writ-petitioner if attached in reference to the proceedings, subject matter of the present petition. This shall be done immediately.
Subscribe Taxscan AdFree to view the Judgment
Support our journalism by subscribing to Taxscan AdFree. Follow us on Telegram for quick updates.