Pay Attention to These Aspects When Availing Travel Loans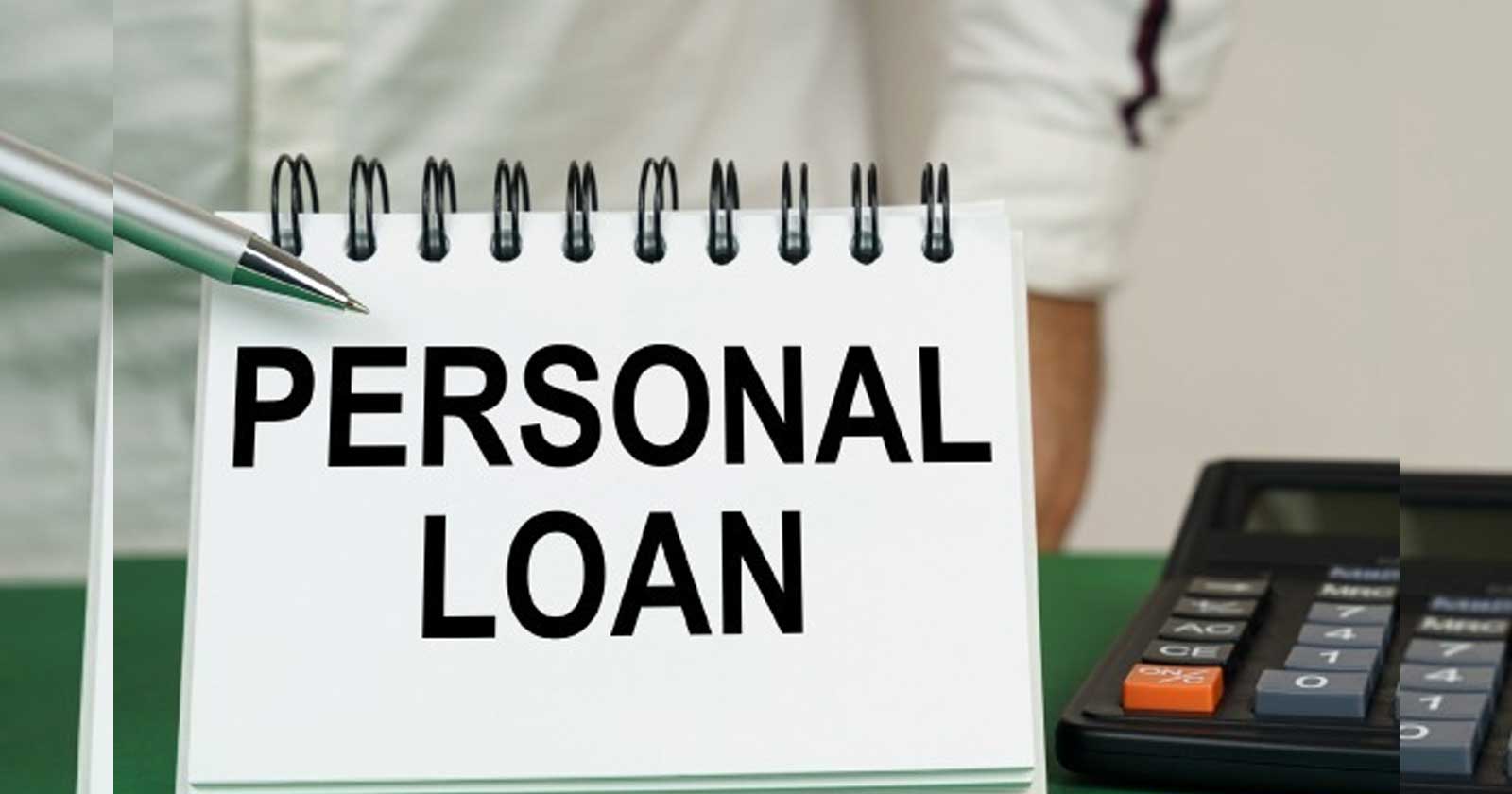 Travel loan is a personal loan variant designed to finance only vacation or travel related costs. However, not many lenders offer it as a loan variant. As the features offered on travel loans are almost similar to those of personal loans, consumers can also avail regular personal loans to fund their travel or holiday-related expenditures. However, before taking out a personal loan for travel, customers should examine a few aspects, mentioned as below:
Credit Score
Your credit score is one of the primary determinants of your travel loan eligibility. Many lenders also use it to set your travel loan rates. Having higher credit scores, i,e., 750 and above, usually increases your chances of availing travel/personal loan and at lower interest rates. Given that your need for a loan can arise anytime, you should always keep a check on your credit score and try to keep it close to 900 as much as possible. Monitoring your credit score regularly will give you sufficient time to improve your credit score and be ready whenever the need for a loan arises. Paying credit card bills and EMIs on time, avoiding making multiple credit card or loan applications in a short duration, etc. can help in improving your credit score, which further will improve your eligibility for availing personal/travel loans.
Besides checking your credit score, consumers should also review their credit reports at regular intervals. This is because certain mistakes and inaccuracies in your credit report can lower your credit score. Hence, one must review their credit reports regularly and if any inaccuracies or fraudulent activities are found, one should report them immediately to the respective lender/credit card issuer and credit bureau for correction. A rectified credit report should raise the individual's credit score and increase his chances of availing personal loans at lower interest rates.
Rate of Interest
Lenders usually offer travel loans at 10.49% p.a. onwards. However, some banks and NBFCs may offer lower rates to their existing customers. Due to varying risk factors and credit assessment models, the interest rates offered on travel loans or personal loans may also vary across lenders. Therefore, when shopping for a travel loan, one must compare personal loan rates offered by various lenders. To find the best loan offer for your travel needs, visit an online financial marketplace. Such marketplaces facilitate viewing and comparing of loan offers from multiple banks and NBFCs on a single platform based on the prospective borrower's credit profile, thereby, making the loan search easier and more convenient. Applicants should also check for pre-approved personal loan offers from banks/NBFCs with whom they maintain deposits, credit cards or loan accounts as many lenders offer personal loans to their existing customers at lower interest rates.
EMI Affordability
Banks and NBFCs prefer approving personal loan applications of those whose total loan obligations, including the EMI of the proposed loan, are below 50% to 60% of their net monthly income. The same condition is applicable to travel loans as well. Applicants whose debt obligations exceed the aforementioned limit have lower chances of getting travel loans or personal loans. Hence, those looking for travel/personal loans should consider determining optimum EMIs and tenures for their loans on the basis of their loan repayment capacity. Doing so will help them keep their total loan obligations within the acceptable range and improve their chances of availing the loans.
Loan Repayment Period
The repayment period/tenure of a travel loan is usually up to 5 years. However, some lenders offer longer tenures stretching up to 8 years. While shorter tenures lead to higher EMIs but lower interest costs, longer tenures lead to lower EMIs but higher overall interest cost. Hence, before applying for a travel loan, use an online loan EMI calculator to determine optimum EMI as well as tenure for the loan.
Prepayment Penalties & Conditions
The RBI has barred lenders from levying part-prepayment or foreclosure penalties on floating rate travel/personal loans. However, in case of fixed rate travel/personal loans, the lenders are free to levy these penalties on the part-prepayment or foreclosure of their loans. Most lenders levy prepayment charges of up to 5% on the outstanding principal amount. Some may additionally restrict borrowers from prepaying their travel/personal loans until the repayment of a certain number of EMIs. Thus, those planning to part-prepay/foreclose their loans in future should especially look into these charges and apply with the lender that levies no or lower prepayment charges and/or have fewer prepayment restrictions.
Processing Fees
The processing fees charged on a travel/personal loan can go up to 4% of the loan amount. Some lenders cap their processing charges, irrespective of the loan amount and some waive it off during their loan offer season. Although the processing fee is a one-time cost, it can still increase your cost of borrowing. Therefore, when comparing travel loan offers, remember to compare the processing fees of travel loans and personal loans charged by multiple lenders.