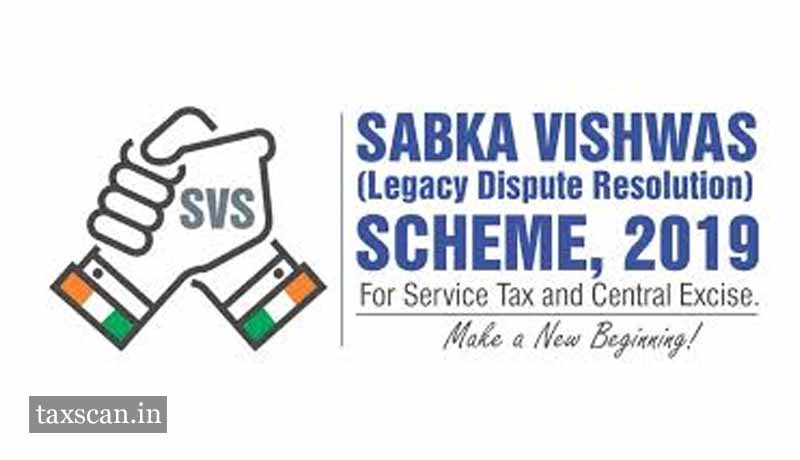 The Finance Minister Nirmala Sitharaman has announced the extension of Payment date under Sabka Vishwas Scheme shall be extended to 30th June, 2020.
The Finance Minister also said that, No interest for this period shall be charged if paid by 30th June, 2020.
The Sabka Vishwas (Legacy Dispute Resolution) Scheme has received a huge response with almost 73% of the total eligible taxpayers availed the Scheme and have committed to pay tax dues of Rs. 30,627 Crores.
The SVLDRS was introduced in the 2018-19 Budget with the twin objectives of liquidating the legacy disputes in Central Excise and Service Tax that are pending at various fora as well as encouraging non-compliant taxpayer/tax evaders to declare the tax not paid so far and come under the tax net voluntarily.