Person practising law has to practise in spirit of Honesty and not in spirit of Money­ getting: Himachal Pradesh HC reprimands Advocate For Professional Misconduct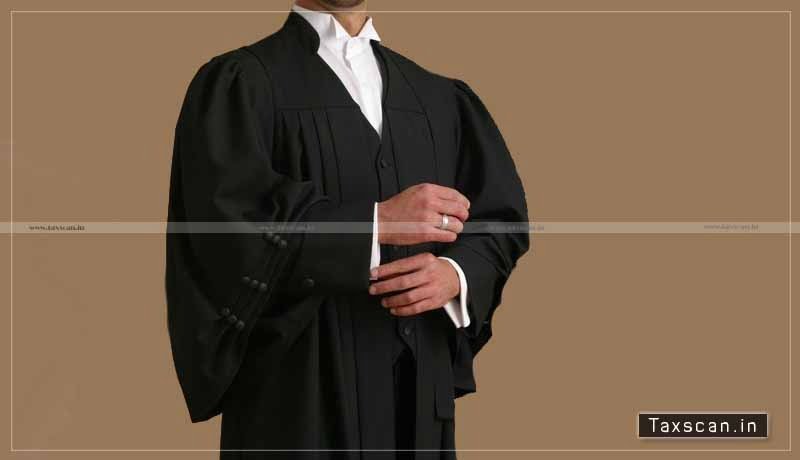 The Himachal Pradesh High Court while reprimanding the Advocate for professional misconduct said that the legal profession is a noble profession. A person practising law has to practise in the spirit of honesty and not in the spirit of mischief­ making.
The court found that the accused was not in the country when the petitions on his behalf were filed before the Court, the affidavit filed by him stated the same is attested at Shimla.
The court said that this was done by the accused's lawyer for showing his physical presence with the objective to obtain unfair advantage from the Court.
The court further noted that the lawyer had misled the Oath Commissioner who attested the same believing the version put forth by him that his client was very much present outside the Court premises as he was not being permitted to enter the Bar Room due to COVID-19 pandemic.
The bench comprising Justices Tarlok Singh Chauhan and Jyotsna Rewal Dua observed in the light of various precedents stated that the Advocate is liable to punishment for the misconduct and also observed that It is more than settled that practice of law is not akin to any other business or profession as it involves a dual duty – nay a primary duty to the the litigant with the privilege to address the Court for the client. Any compromise with law's nobility as a profession is bound to affect the faith of people in rule of law and, therefore, unprofessional conduct by an advocate has to be viewed seriously.
"A person practising law has an obligation to maintain probity and a high standard of professional ethics and morality," the court added.
Therefore, the bench directed him to pay costs of Rs.1 lakh for wasting the valuable and precious time of the court. He was also directed to pay Rs.50,000 costs to Oath commissioner and Rs.1 Lakh costs to another lawyer for dragging them into this controversy.
Subscribe Taxscan AdFree to view the Judgment