Petition in Change.org urges to Abolish 18% GST on Higher Education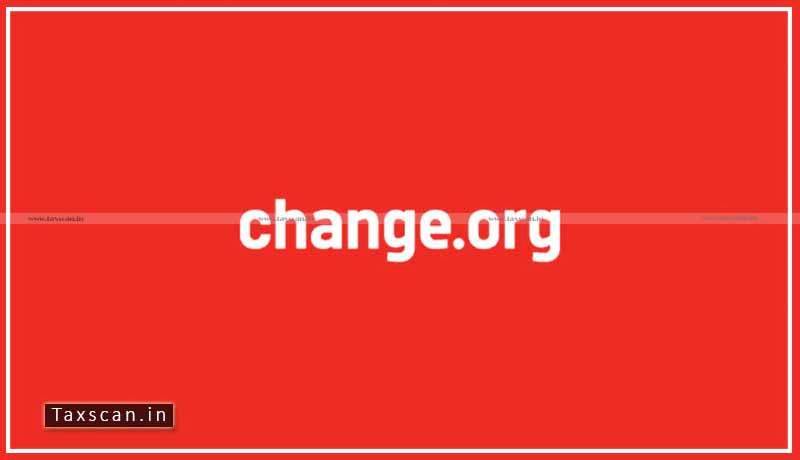 A Petition has been started in change.org to abolish the 18% Goods and Services Tax (GST) on Higher Education.
The Petition was started by Ananya Krishna, who said that People struggle to meet even their basic needs of food, shelter, and clothes. There are a few people in our society who can easily afford to live a luxurious life. Is education considered a luxury or a basic need for the common man? With the growing international competition for professional courses, higher education is no longer a luxury but a necessity. Unfortunately, higher education falls under the 18% GST bracket with the rollout of the Goods and Services in India. 18% GST on higher education, putting it under the "luxury category"?
She also said that Slapping an 18% GST on higher education only creates more hurdles for young Indians seeking access to quality education, thus affecting India's ability to reap its demographic dividend.
The four categories of services known as Auxiliary Education services, which educational institutions ordinarily carry out themselves but may obtain as outsourced services from any other person, have been exempted (as per Notification No. 12/2017- Central Tax (Rate)). Auxiliary education services other than what is specified above would not be entitled to any exemption. The exemption also comes with a rider. Such services are exempt only for educational institutions providing services by way of education up to higher secondary or equivalent. (from pre-school to HSC). Thus if such auxiliary education services are provided to educational institutions providing degrees or education, the same would not be exempt.
To Sign the Change.org Petition Click here.