PMLA Landmark Judgment: ED Officials are not 'Police Officers', Statement recorded cannot be treated as 'Self-Incriminatory' rules Supreme Court [Read Judgment]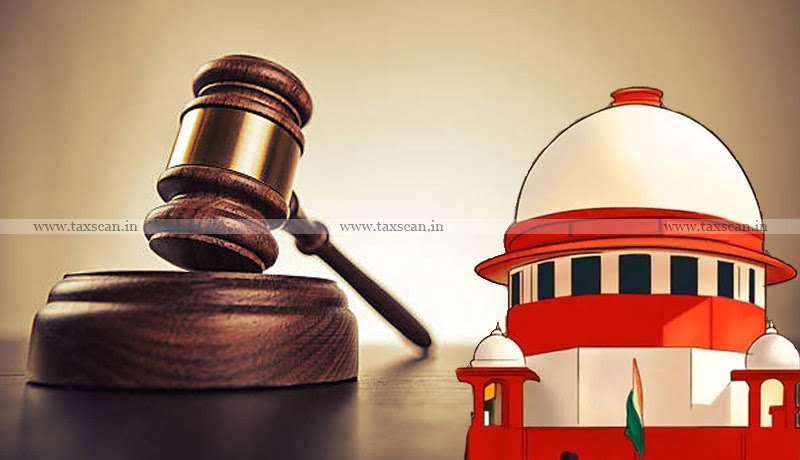 In a significant ruling, the Supreme Court has held that the officers of the Enforcement Directorate (ED) are not police officers and therefore, the statement recorded by such officials under section 50 of the Prevention of Money Laundering Act, 2002 cannot be treated as "self-incriminatory" for the purpose of Article 20(3) of the Indian Constitution.
The petitioner, Vijay Madanlal & Others contended before the Apex Court that the ED officers are police officers. It is submitted that the determination of the same depends on the object and purpose of the special statute and the nature of power exercised by such officers. It was further argued that in order to achieve the objectives of the special statute – preventive and detection steps to curb crime are permitted and coercive powers are vested, then such an officer is a police officer.
The Apex Court bench comprising Justice A.M. Khanwilkar, Justice Dinesh Maheshwari, and Justice C.T. Ravikumar held that the ED officials are not "police officials" and hence the statements recorded by them under Section 50 of the Act are not hit by Article 20(3) of the Constitution, which guarantees the fundamental right against self-incrimination.
"The punishment of fine or arrest for giving false information cannot be construed as a compulsion to give statement. Section 50 procedure is in the nature of an inquiry, not an investigation," the Court said.
The Court further held that Enforcement Case Information Report(ECIR) cannot be equated with an FIR and that it is only an internal document of the ED. Therefore, the CrPC provisions relating to FIR will not apply to ECIR. Supplying ECIR is not mandatory and disclosure of grounds of arrest is sufficient. However, when person is before Special Court, it can ask for records to see if continued imprisonment is necessary.
Subscribe Taxscan Premium to view the Judgment
Support our journalism by subscribing to Taxscanpremium. Follow us on Telegram for quick updates.
VIJAY MADANLAL CHOUDHARY & ORS vs UNION OF INDIA & ORS
CITATION: 2022 TAXSCAN (SC) 158