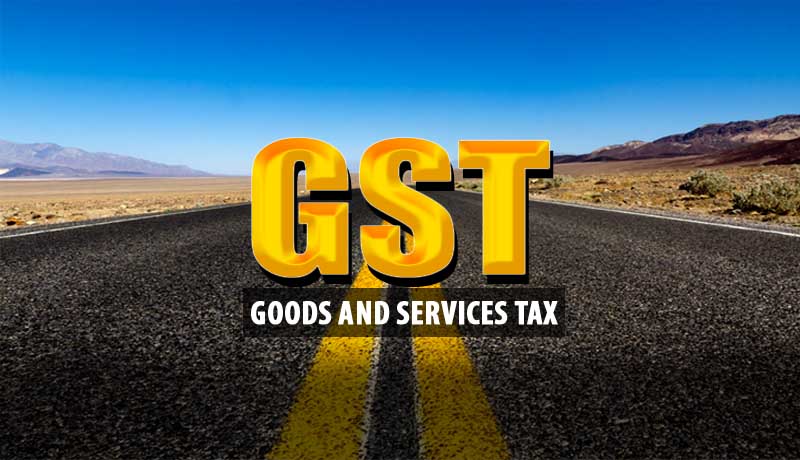 President Pranab Mukherjee, yesterday promulgated two ordinances regarding the introduction of the Goods and Service Tax (GST) in Jammu and Kashmir. By this significant move, the Government completed the roll-out of the indirect tax reform in the whole country.
The two ordinances relate to the application of central GST (CGST) and integrated GST (IGST), which deals with inter-state commerce, in the state. On Friday, the state government had passed a State GST Act.
The two ordinances are applicable in Jammu and Kashmir from 8th July 2017. "With this, the state of J&K has become part of the GST regime, making GST truly a 'one nation, one tax' regime," the Finance Ministry said in a statement.
Earlier, the Goods and Services Tax was launched in the country from the midnight of 1st July, 2017. Unlike the rest of India, Jammu and Kashmir, having a special constitutional status, had to adopt a different procedure for introduction of the GST.
"Because of the special provisions applicable to the state of Jammu and Kashmir, extra steps had to be taken before the state could join the GST fold," said the finance ministry statement.
President Mukherjee, earlier in the week, gave his ascent to the Constitution (Application to Jammu and Kashmir) Amendment Order 2017 before the two ordinances promulgated on Saturday—CGST (Extension to Jammu and Kashmir) Ordinance and IGST (Extension to Jammu and Kashmir) Ordinance 2017.
Read the full text of the Ordinance below.