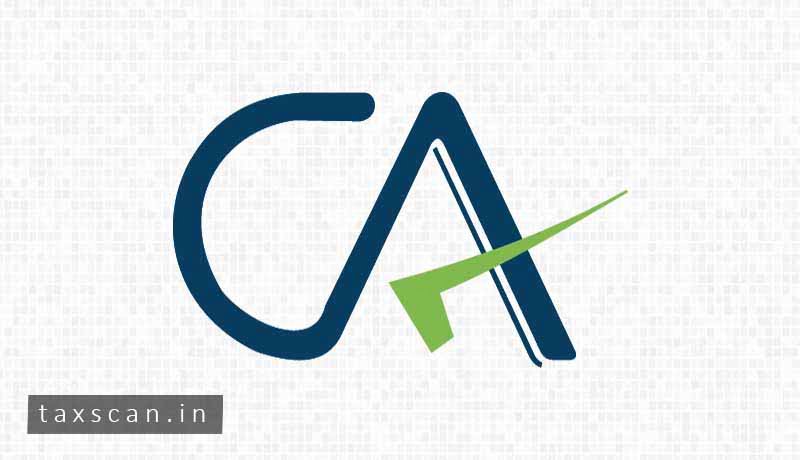 While considering two complaints against two leading national dailies by the Institute of Chartered Accountants of India (ICAI), the Press Council of India has passed orders censuring and warning the respective newspapers for publishing misleading reports against the CA profession.
In one order, the ICAI filed a complaint against a report based on the speech of the Prime Minister. The report stated that the Prime Minister, Narendra Modi, in his address, unambiguously laid his finger on the nation's CAs as the prime facilitators of black money generations. It is further reported that the PM in his speech reminding the ICAI that if the Parliament can grant powers then it can take back it too. It is further reported that the ICAI- made up and elected by CAs themselves- has the power to set the CA curriculum, conduct CA exams, certify CA's fitness to practice their profession, to judge whether they had committed any violations and then punish the guilty.
The Press Council, after analyzing the inquiry committee report, held that the news daily has "violated the norms of journalistic ethics and its conduct calls for an action."
While censuring the said news daily, the order said that "True, it is that the Indian Constitution guarantees the freedom of expression to the newspapers but the freedom is not absolute and in the garb of freedom, the newspaper or the columnist does not have the license to abuse the profession of the CAs as a whole and that too using the name of the Prime Minister."
In another report published by another daily, it was said that that the Income Tax Department is keeping its eye on 17.5 thousand Chartered Accountants. according to the report, a Senior Official of the CBDT opined that the CAs involved in this scam can be classified 3 categories. One, who are directly involved in money laundering through incorporating the companies, Second, who prepared the dummy for the companies and later on separate themselves from them and the third are those involved with these companies which launders money.
After verifying the inquiry report of the Committee, the Press Council of India warned the newspaper and directed it to publish the order of the Council immediately in it.
"The Inquiry Committee is of the opinion that there is no justification or the basis for the publication of the impugned news item. This unnecessarily has brought the entire profession of the Chartered Accountants to disrepute," the order said.