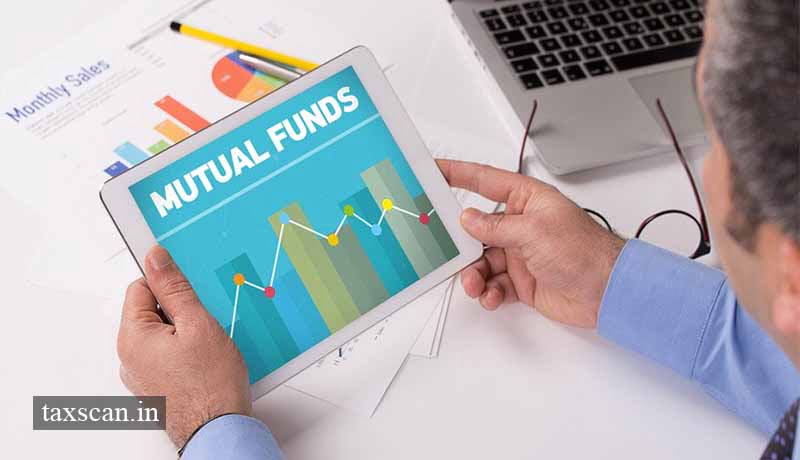 Chartered Accountancy is a noble profession. Nowadays, more recognition is given to the profession as it is the core of all business, be it big or small. Every year, SEBI conducts the inspection of mutual funds under Section 61 (1) of the SEBI (Mutual Fund) Regulations, 1996.
Recently, a panel of Chartered Accountants is sent to SEBI for regulatory inspection of Mutual Funds. This was totally against the convention of selection procedure practised till now.
"Till now, CA firms which were interested in conducting the inspection on behalf of SEBI used to apply as per the eligibility norms regarding their empanelment with SEBI. This year, for the first time, SEBI approached ICAI asking for a panel of Chartered Accountant firms/ LLPs. Accordingly, a panel has been submitted to the SEBI. Let us welcome this development as this will pave the way for more professional opportunities for our members," ICAI Chief CA Naveen N D Gupta said in a statement.