Professionals like Chartered Accountants, Lawyers are now eligible to avail Govt's Credit Guarantee Scheme for MSMEs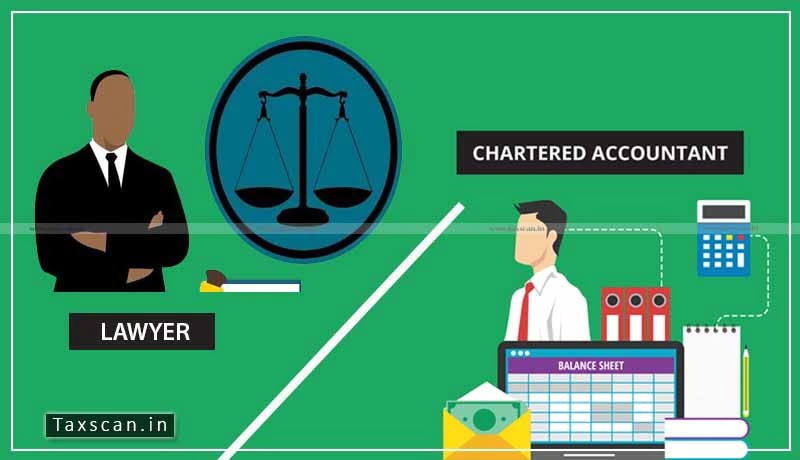 The government on Saturday expanded the scope of the scheme to include 'individual loans given for business purposes' within the ambit of the Emergency Credit Line Guarantee Scheme.
Professionals including doctors and lawyers who have taken loans for their business needs will now be eligible for credit under the special credit guarantee scheme for medium and small enterprises.
The upper ceiling of the loans outstanding under the scheme announced by finance minister Nirmala Sitharaman as part of the Atam Nirbhar Bharat package is being raised to Rs 50 crore from Rs 25 crore now.
Although there is no review of the scheme's overall credit limit (Rs 3 lakh crore) yet, the additional beneficiaries are estimated to be sanctioned guaranteed loans of about Rs 1 lakh crore.
According to the new terms, borrower accounts with loans outstanding of up to Rs 50 crore as on 29 February will be eligible for a loan guarantee on their additional borrowings of up to 20% of their outstanding amount. The earlier limit was Rs 25 crore.
The annual turnover ceiling has been raised to Rs 250 crore from Rs 100 crore in line with the new definition of MSMEs.
So far, banks have approved loans amounting to Rs 1.37 lakh crore to 40 lakh MSME units under the scheme and disbursed around Rs 88,000 crore.
It is expected that around Rs 1 lakh crore could be sanctioned to the additional beneficiaries, said Finance Minister Nirmala Sitharaman at a press briefing Saturday.
Debasish Panda, Secretary, Department of Financial Services, said the changes to the scheme were taken after consultation with stakeholders and taking into account the remaining headroom under the window.
Panda also expressed hope that the government's other scheme for stressed MSMEs will take off from Monday with all approvals in place.
Panda also said that nearly Rs 18,000 crore of support to non-banking finance companies (NBFCs) has been approved under the government's special liquidity window of Rs 45,000 crore for NBFCs and housing finance companies, but did not specify what percentage of the loans went to firms with lower credit ratings.
So far, the larger and higher rated NBFCs have benefitted from most of the government's relief packages.