Profit on Sale of Shares by a Company providing Finance against Securities is 'Capital Gain' not 'Business Income': ITAT Hyderabad [Read Order]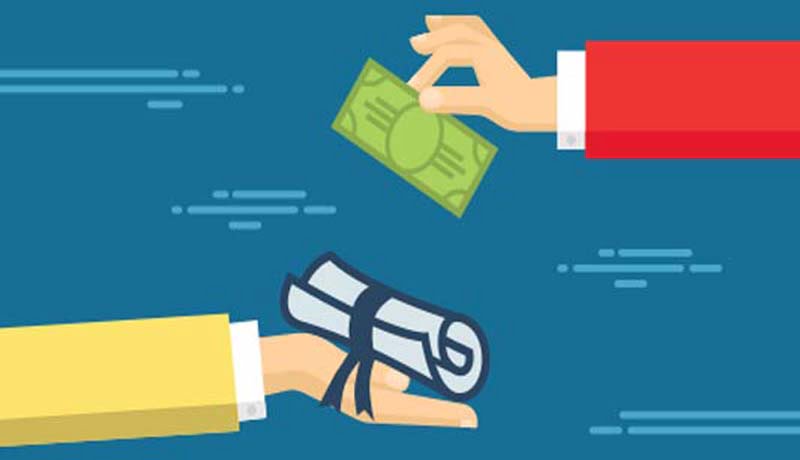 In a recent ruling, the division bench of the Hyderabad ITAT held that the profit earned by a Company, whose main business is providing finance against the securities are liable to be taxed under the head "short term capital gain" and not under "Business income".
The assessee, m/s Tanvi Financial Services Pvt. Ltd has filed its income tax return for the relevant year by conceding short term capital gain. The assessing officer observed that the same constitutes business income as the transactions pertained to the main business of the assessee and as such there was no investment involved.
The assessee claimed that investment in shares is only part of investment activities and they have not indulged in trading in shares.
The bench noted that the Tribunal, the case of the same assessee for an earlier year held that the profit so earned is taxable as short term capital gain for the reason that the assessee is in the business providing finance and not trading in shares. Accordingly, the bench directed the AO to consider the disputed income under the head short term capital gain.
Read the full text of the order below.