Provision of Ground Rent not allowable under section 43 of the Income Tax Act: ITAT [Read Order]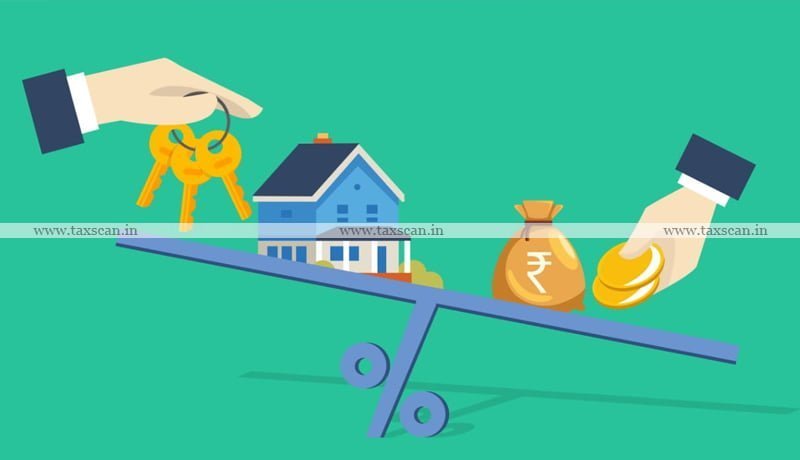 The Delhi bench of the Income Tax Appellate Tribunal (ITAT) has held that the provision of ground rent shall not be allowable under section 43B of the Income Tax Act, 1961. As per section 43B, certain statutory expenses are allowed to be claimed in the year of payment only.
The assessee-Company was aggrieved by the order of the income tax department disallowing Rs. 10,47,025/- incurred by them during the year as ground rent on leasehold properties to L& DO. According to the AO, this amount is not allowable under section 43B of the Income Tax Act and shall be allowed only in the year in which this is actually paid by the assessee.
On appeal, the Commissioner of Income Tax (Appeals) sustained the order and therefore, the assessee approached the Tribunal for relief.
The assessee, relying on the Tribunal decision in of K. Narendra v/s ACIT, contended before the Tribunal that the provision of section 43B is not applicable to the said nature of the payment.
After hearing arguments from both sides, the Tribunal bench comprising Judicial Member Amit Shukla and Accountant Member B.R.R Kumar held that the nature of such amount, i.e., amount payable towards misuse of premises and illegal construction was held to be in the nature of ground rent by following the judgment of Delhi High Court in the case of Gulab Singh & Sons (P) Ltd. v. CIT.
"It was amongst others held that ground rent does not come under any items mentioned in the various clauses of section 43B. Although the main issue, in that case, was of allowability of such amount u/s 24 of the Income Tax Act but still the issue of allowability of ground rent from the perspective of section 43B was also considered and it was held that ground rent is not disallowable by applying the provision of section 43B," the bench said.
Subscribe Taxscan AdFree to view the Judgment
Support our journalism by subscribing to Taxscan AdFree. Follow us on Telegram for quick updates.